Planes of Fame Airshow 2017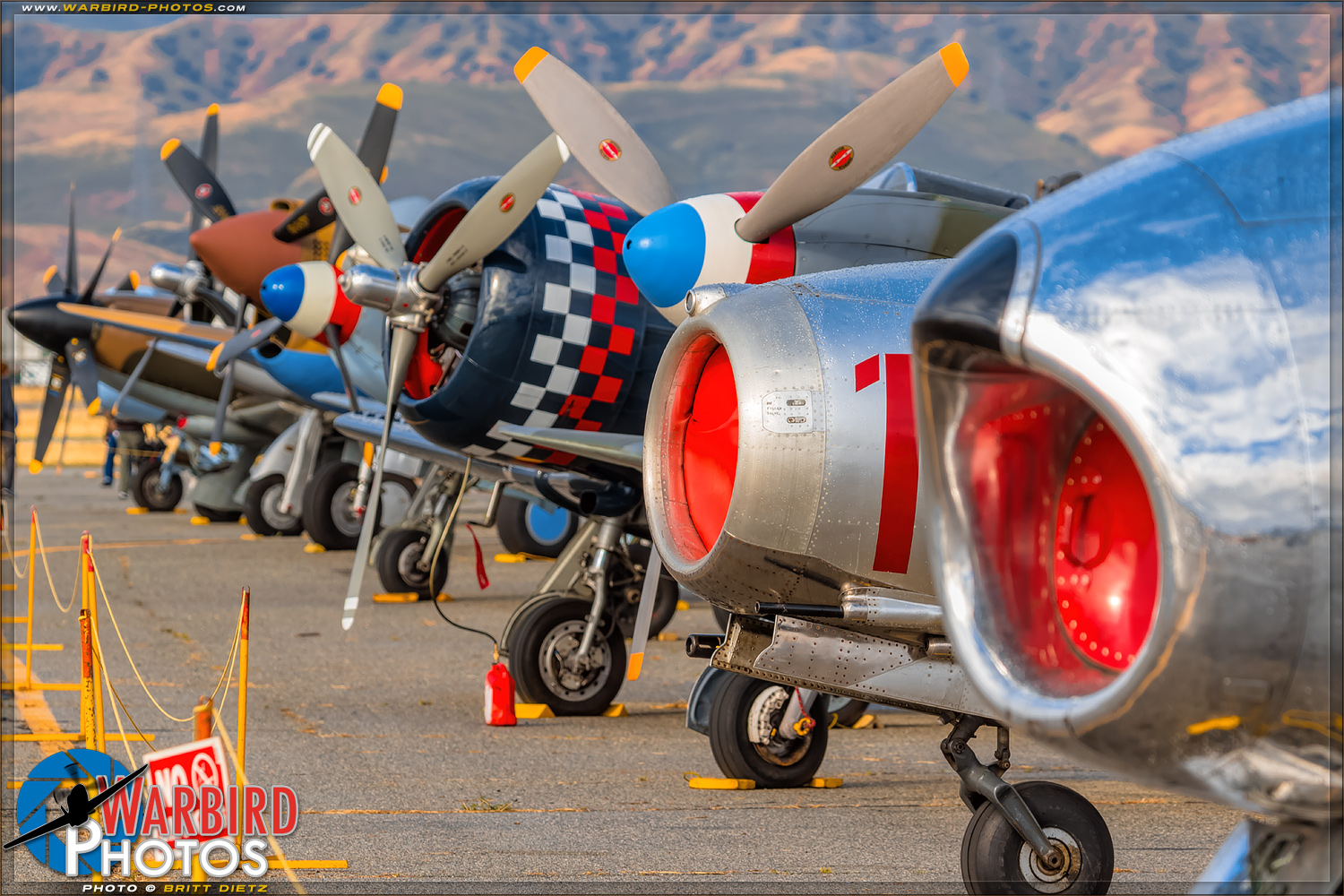 The 2017 Planes of Fame Airshow pulled out some amazing stops, even with the threat of not happening, due to the amazing efforts of the staff, pilots, crews, vendors, and the fans! This year's show was not to be missed with a gathering of WW2 Corsair aircraft (five total!), impressive bomber passes, an opening tribute to Ed Mahoney, and for the first time at Chino the USAF F-35A Lightning II.
NAF El Centro Airshow 2017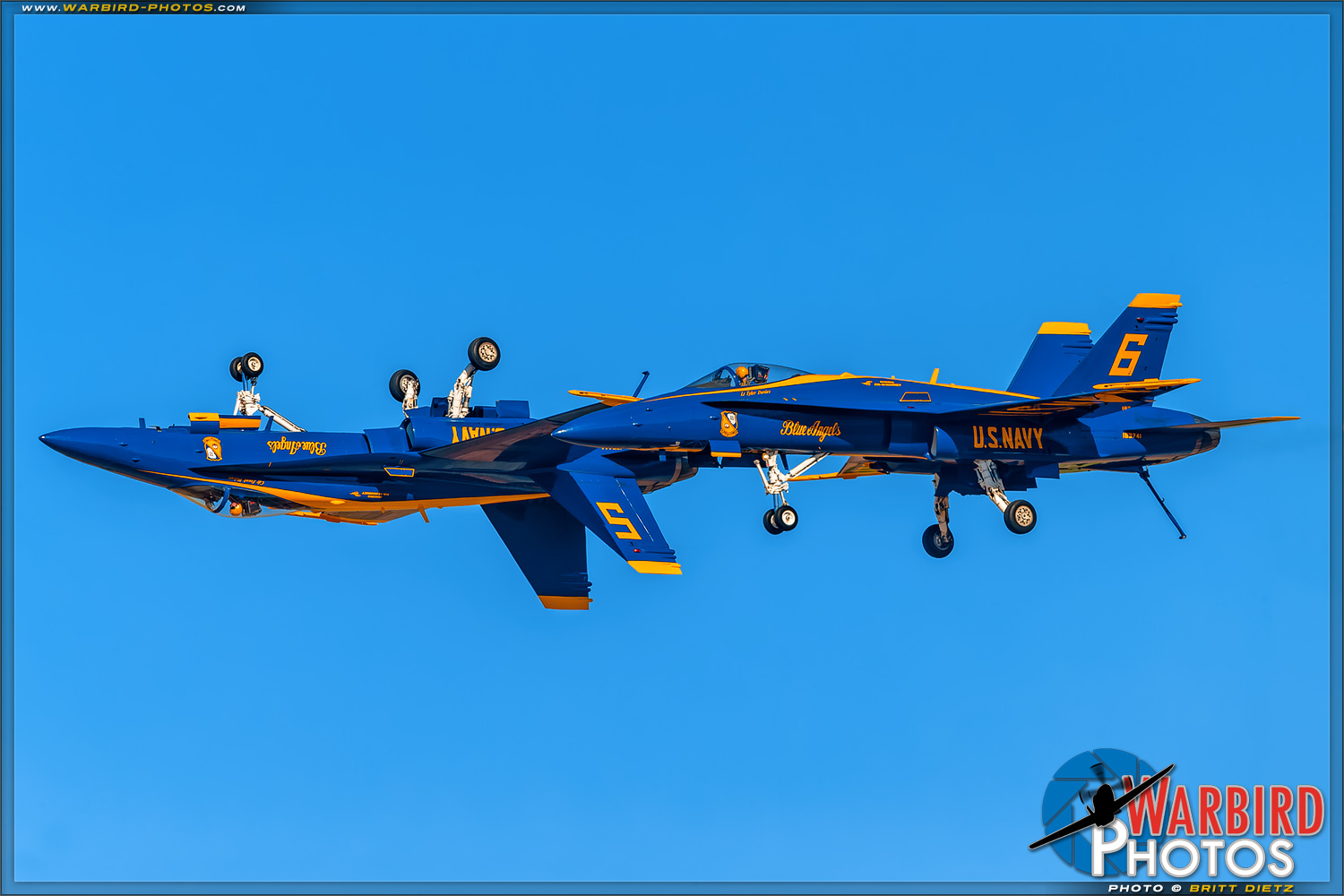 Kicking off the airshow season once again is the Naval Air Facility El Centro Airshow 2017. The winter training home of the USN Blue Angels, this year's airshow was full of great flights by many warbirds, aerobatics, and the Blue Angels headlining. One of the most impressive displays at this year's show was the massive collection of static aircraft on display from the Air Force, Navy, and Marines.