MCAS Miramar Airshow 2006
DATE:
OCTOBER 13-15, 2006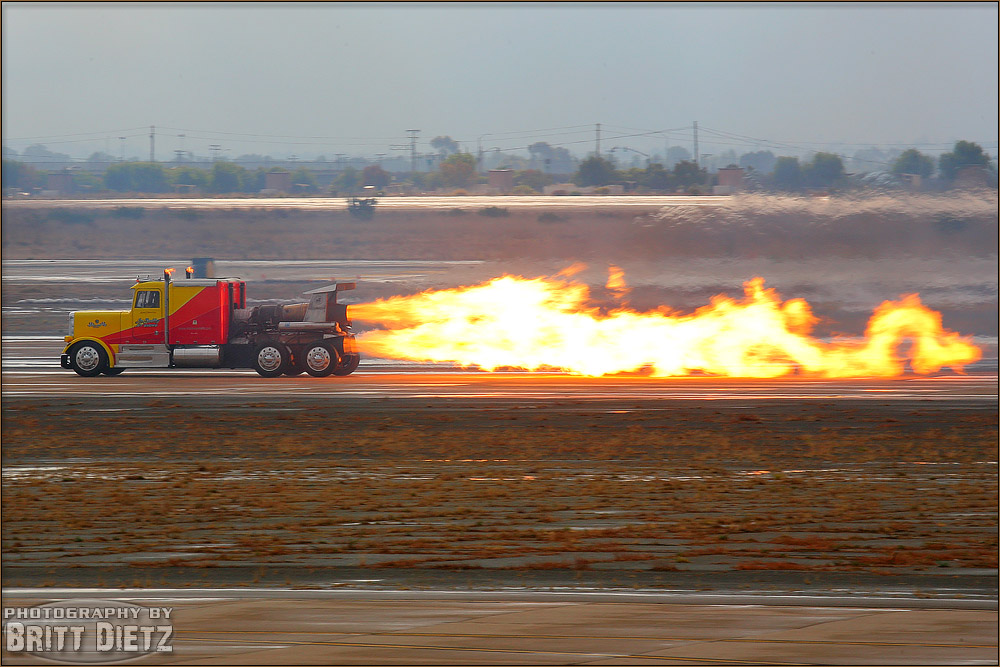 One of the biggest Modern Military airshows in the entire world, the MCAS Miramar Airshow in San Diego hosts a look at all branches of the US Military and allies. With nearly a million visitors over 3 days, the airshow showcases the finest performances and displays of military aviation, usually ending with the USN Blue Angels demonstration.
Planes of Fame Airshow 2006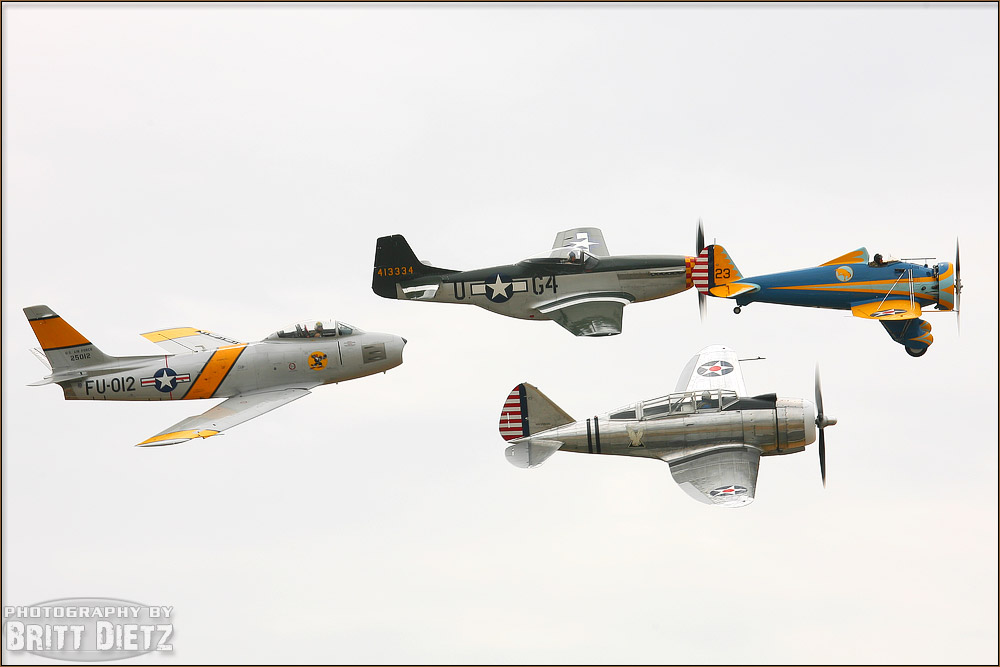 One of the biggest vintage military aircraft airshows in the world, the Chino Airport Planes of Fame Airshow brings together ones of the largest gaggles of warbird aircraft in the airshow world. Each year features a theme with a performance of something incredibly rare or not seen in many years. Showcasing history at it's finest!