Apple Valley Airshow 2015
|
APPLE VALLEY, CALIFORNIA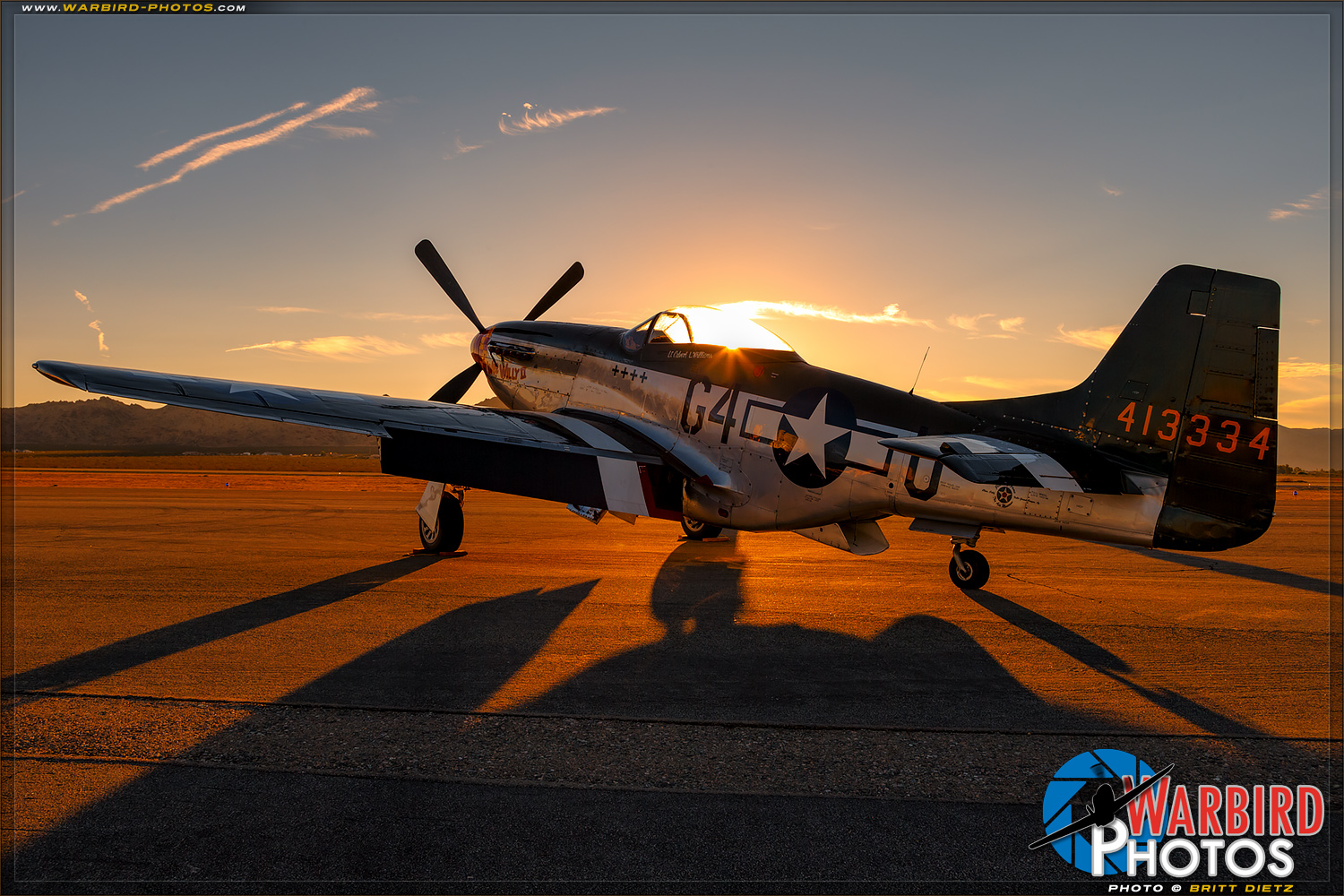 The 14th annual Apple Valley Airshow was held on October 10, 2015 with many warbirds, aerobatics, lots of static displays, vendors, and more! Planes of Fame Air Museum and Palm Springs Air Museum sent down several warbirds and performances by John Collver in his War Dog Texan, Rob Harrison in the Tumbling Bear, Dr D in his Old Time Aerobatics, and more made up the aerobatic portion of the show.
MCAS Miramar Airshow 2015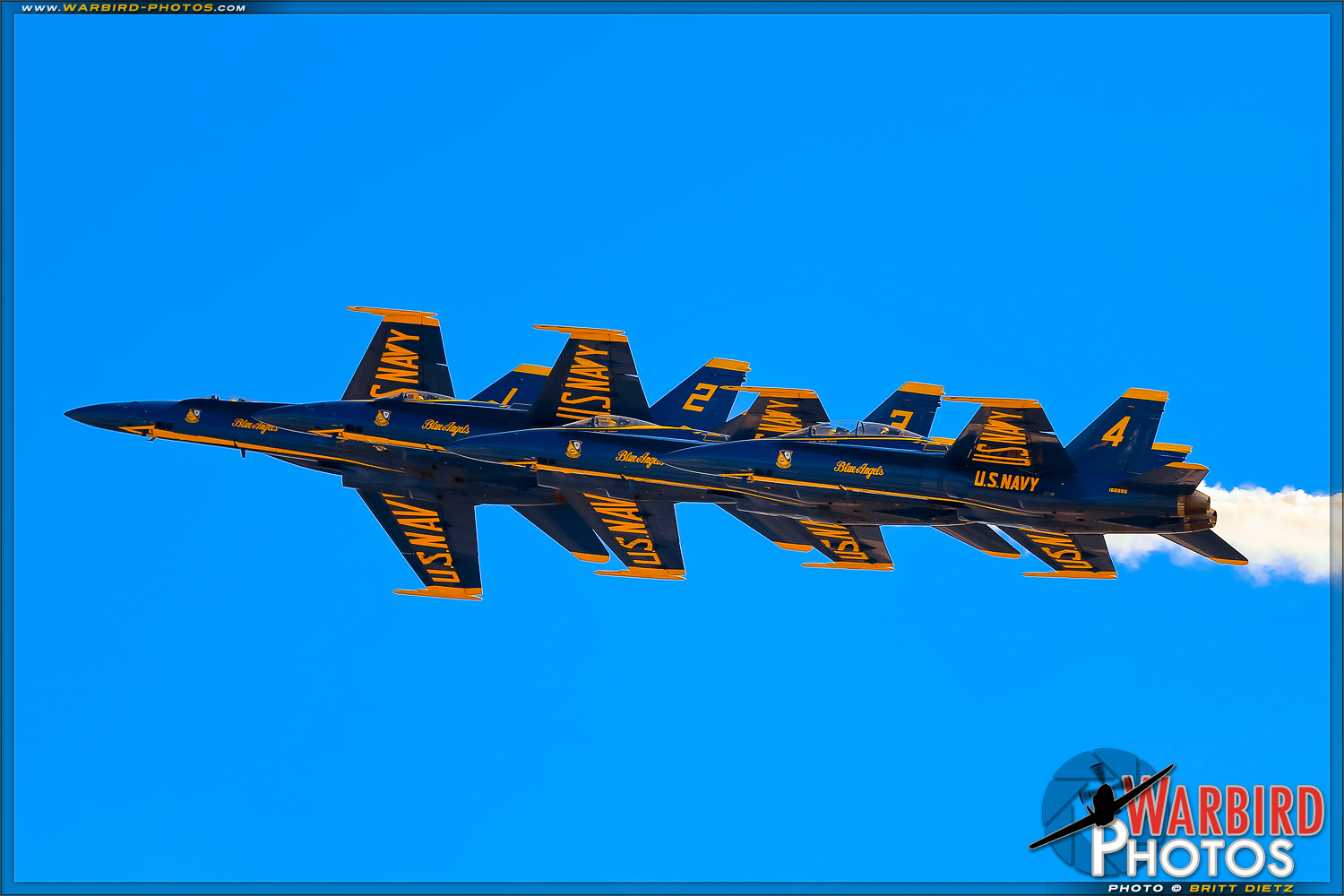 An action packed show this year at MCAS Miramar as the headlining US Navy Blue Angels return along with the Patriots Jet Team and the French Breitling Jet Team on their first American tour! The F-35 Lightning II performed an impressive demo and the Marines thrilled crowds with the Marine Air Ground Task Force demo. The twilight night show included Robosaurus, afterburner passes, fireworks, and the wall of fire!