Airshows are one of the primary showcases of military and civilian aviation all around the world. From vintage aerobatic feats recollecting the early 'barnstorming' days to high powered military fighter jets and everything in between, Airshows are a stable of aviation showcase held around the world every year. Either hosted by active military bases or civilian airports, Airshows are one of the greatest pastimes you'll find in America and the world, drawing millions of people each year. Here you'll find selected images from Airshows all around the west coast of the United States going as far back as 2003.
VIEW PREVIOUS YEAR AIRSHOWS
● 2014
2014
MCAS Miramar Airshow 2014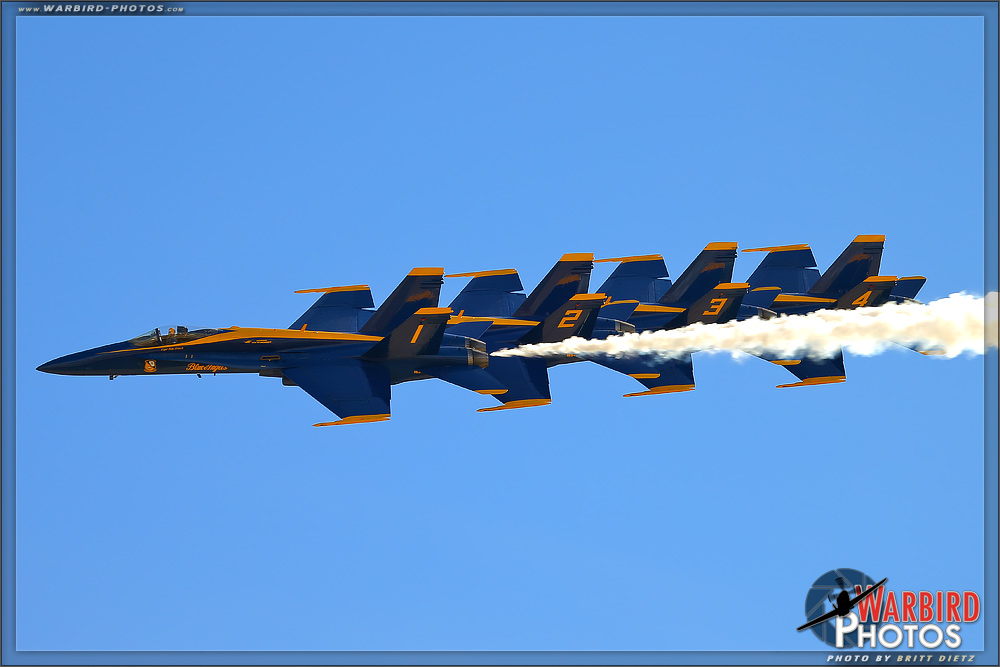 After an unfortunate hiatus for the last two years from the airshow due to government sequestration, MCAS Miramar is back and as big as ever with an action packed airshow! With shows on the normal three days (Friday - Sunday) the Saturday Twilight show returned with new F-18 Hornet afterburner passes. The USN Blue Angels again headlined the show with the first appearance by the USMC F-35C Lightning II.
DAY 2 GALLERY
DAY 3 GALLERY
Planes of Fame Airshow 2014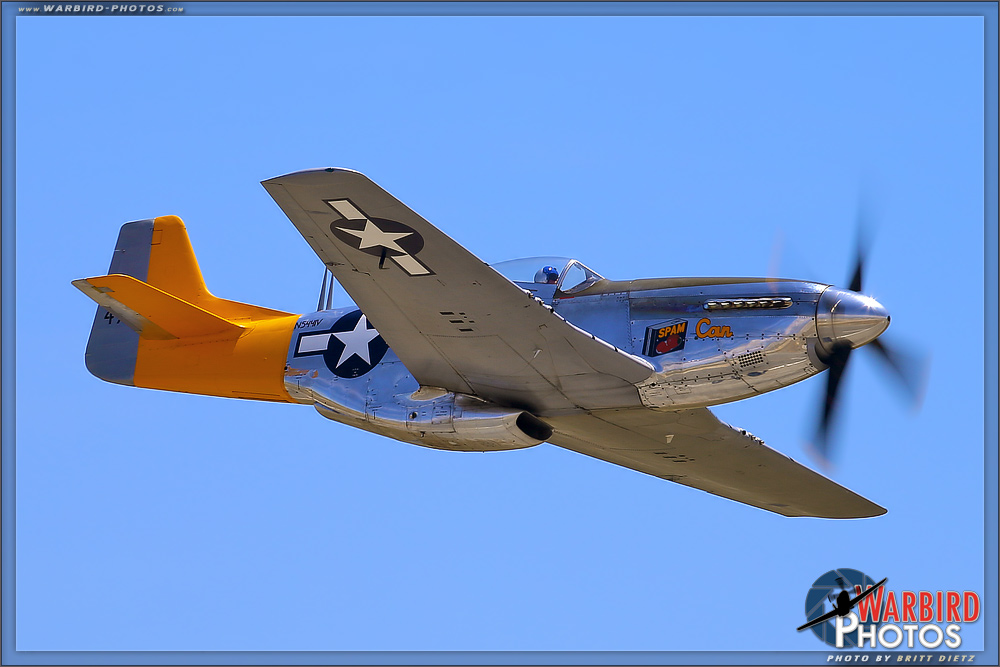 This year's 2014 Planes of Fame Airshow was one of the best warbirds show that one could remember. The theme this year was a Tribute to the Mighty Eighth Air Force and the Air Museum pulled out an incredible lineup of warbirds, aerobatics, and jets from all eras of history. Headlining the show this year was the F-86 Horsement team, four P-47 Thunderbolts, and the F-22 Raptor!
Riverside Airport Airshow 2014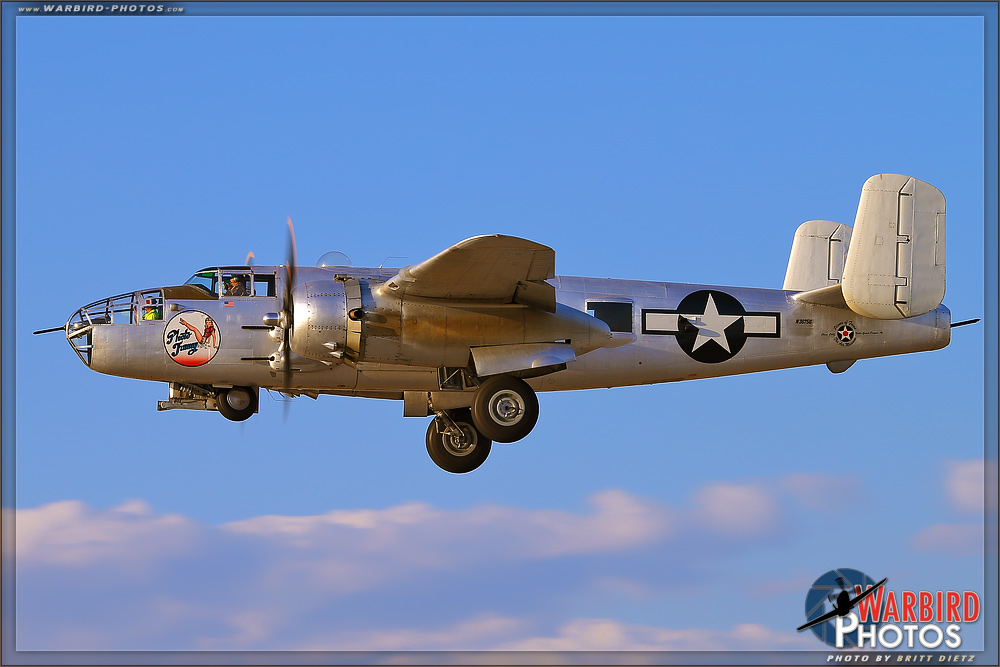 The 2014 Riverside Airshow always seems to draw a big crowd, even when the static line-up wasn't as large as previous airshows. Aerobatics by several performers dazzled crowds followed up by several WW2 Warbird displays. Included this year were T-6 Texans flying formation demonstrations, Planes of Fame Warbirds, Melissa Pemberton and Jon Melby aerobatics, Nanchang CJ-6 Formations, and much more!
LA County Airshow 2014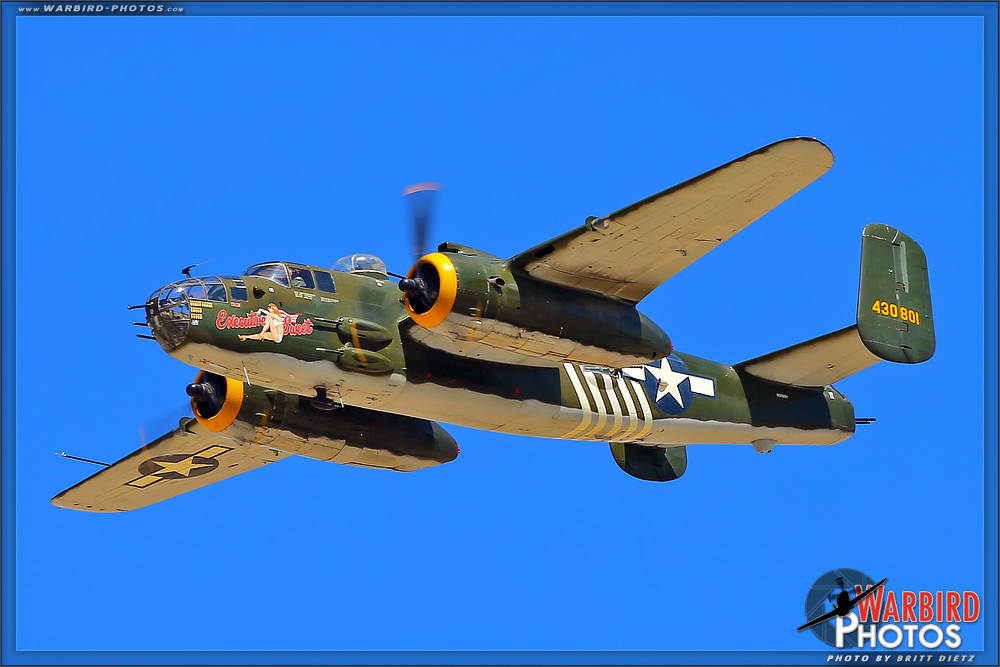 Kicking off the first airshow for Fox Field in Lancaster with a huge start with the headlining USN Blue Angels demonstration team, warbird flights, fly-bys by two rare A-4 Skyhawks, a short demo of the NASA ER-2 (a U-2 Spyplane), many aerobatics and a lot more! New aerobatics to the area and a great assortment of static aircraft on display also made this show a must attend of their now annual airshow!
NAF El Centro Airshow 2014
|
NAF EL CENTRO, CALIFORNIA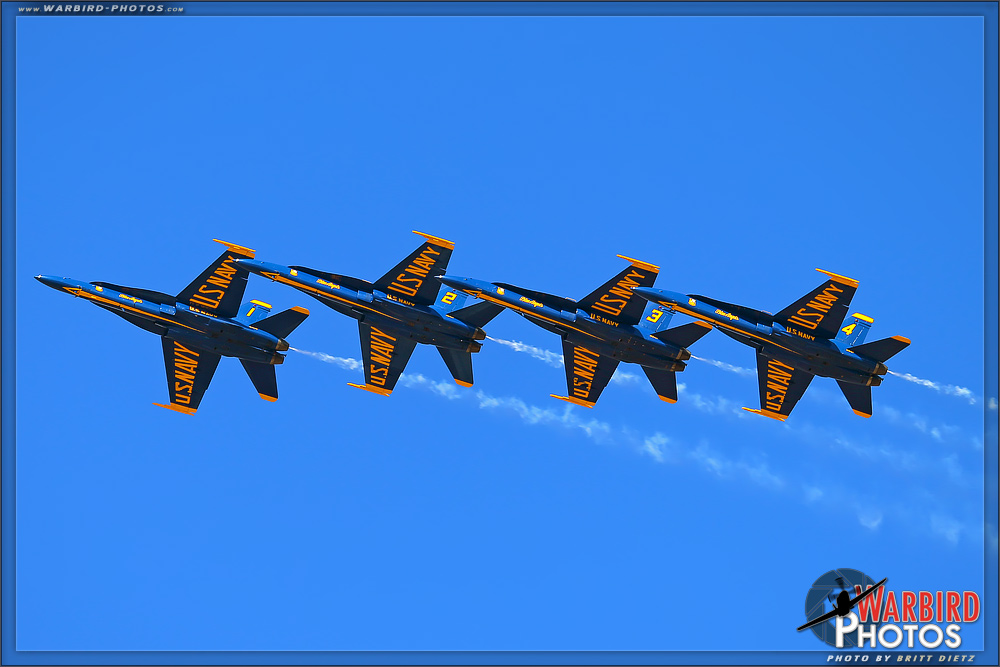 The 2014 airshow season kicks off for the US Navy Blue Angels and most military bases with the Naval Air Facility El Centro Airshow. This year, the lineup was packed with warbirds, aerobatics, British Army Apache demo, and the headlining Blue Angels. Wind caused some acts to be cancelled, but the show went on with a lot of flying a nice collection of static displays both old and new.
NAF El Centro Practice Show 2014
|
NAF EL CENTRO, CALIFORNIA
This year's NAF El Centro airshow kicked off with the Friday practice show featuring the USN Blue Angels followed by an evening party on the base filled with food and fireworks. Photographers got a special treat being able to do some night-time photography of the aircraft on the ramp. Gallery includes photos of the flight in on the C-53 Skytrooper known as 'D-Day Doll'.
All images are © Britt Dietz & may not be used without expressed permission.
If you are interested in using photos in a publication, website, commercial purpose of any sort, or are interested in purchasing prints, please contact Britt Dietz with your inquiry here to find out more on usage and/or pricing. Please note these images are protected by copyright. See Site Copyright & Terms for more information.
VIEW PREVIOUS YEAR AIRSHOWS
● 2014
WARBIRD-PHOTOS AVIATION PHOTOGRAPHY: ALL IMAGES, AND GRAPHIC DESIGN ©2019 BRITT DIETZ AND MAY NOT BE USED WITHOUT EXPRESSED PERMISSION OR LICENSING -- Southern California Military Aviation Photography by Warbird Photographer Britt Dietz - Airshow Photos and Military Aviation Image Galleries - Page Loaded in 0.0514 Seconds