Airshows are one of the primary showcases of military and civilian aviation all around the world. From vintage aerobatic feats recollecting the early 'barnstorming' days to high powered military fighter jets and everything in between, Airshows are a stable of aviation showcase held around the world every year. Either hosted by active military bases or civilian airports, Airshows are one of the greatest pastimes you'll find in America and the world, drawing millions of people each year. Here you'll find selected images from Airshows all around the west coast of the United States going as far back as 2003.
VIEW PREVIOUS YEAR AIRSHOWS
● 2015
2015
Apple Valley Airshow 2015
|
APPLE VALLEY, CALIFORNIA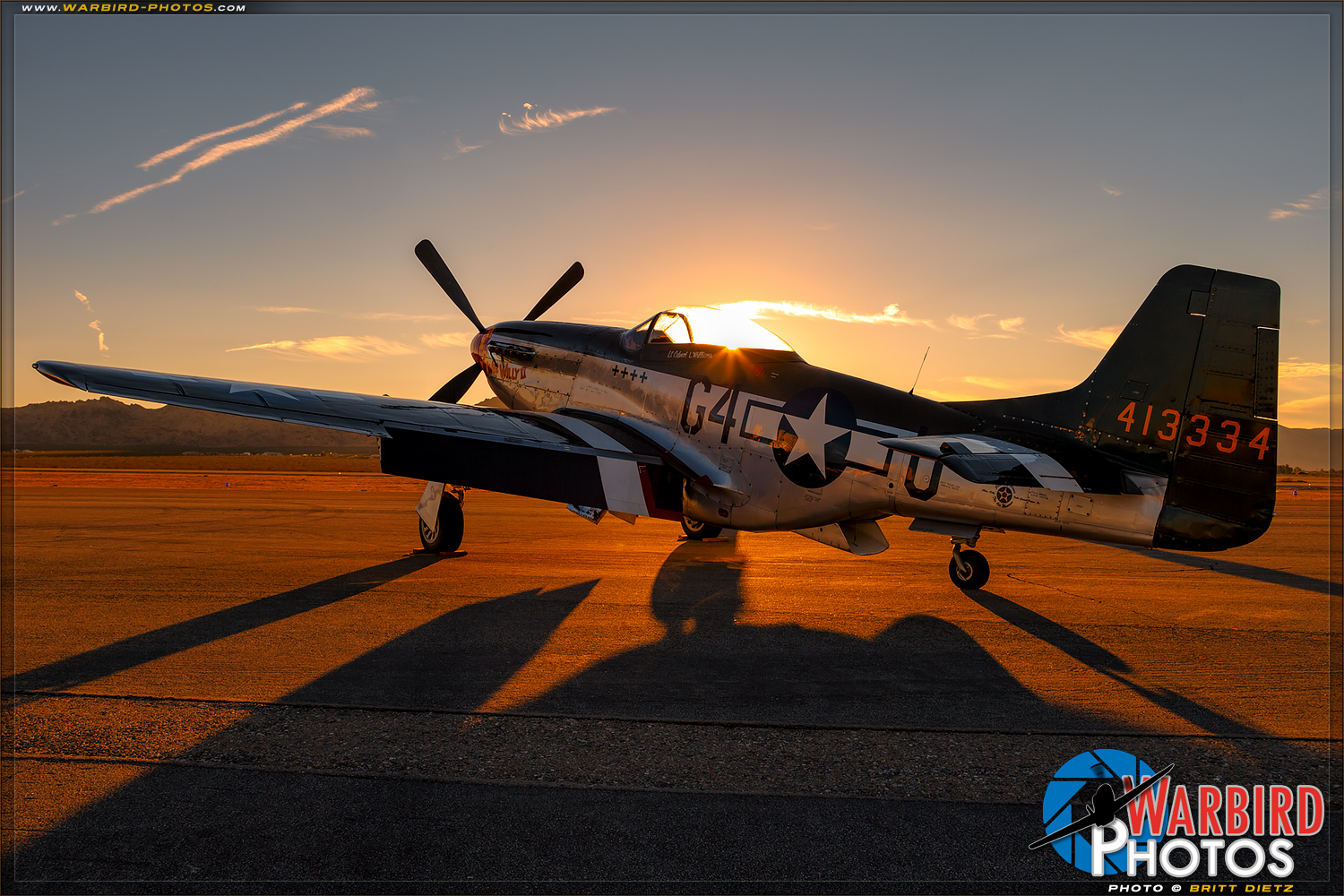 The 14th annual Apple Valley Airshow was held on October 10, 2015 with many warbirds, aerobatics, lots of static displays, vendors, and more! Planes of Fame Air Museum and Palm Springs Air Museum sent down several warbirds and performances by John Collver in his War Dog Texan, Rob Harrison in the Tumbling Bear, Dr D in his Old Time Aerobatics, and more made up the aerobatic portion of the show.
MCAS Miramar Airshow 2015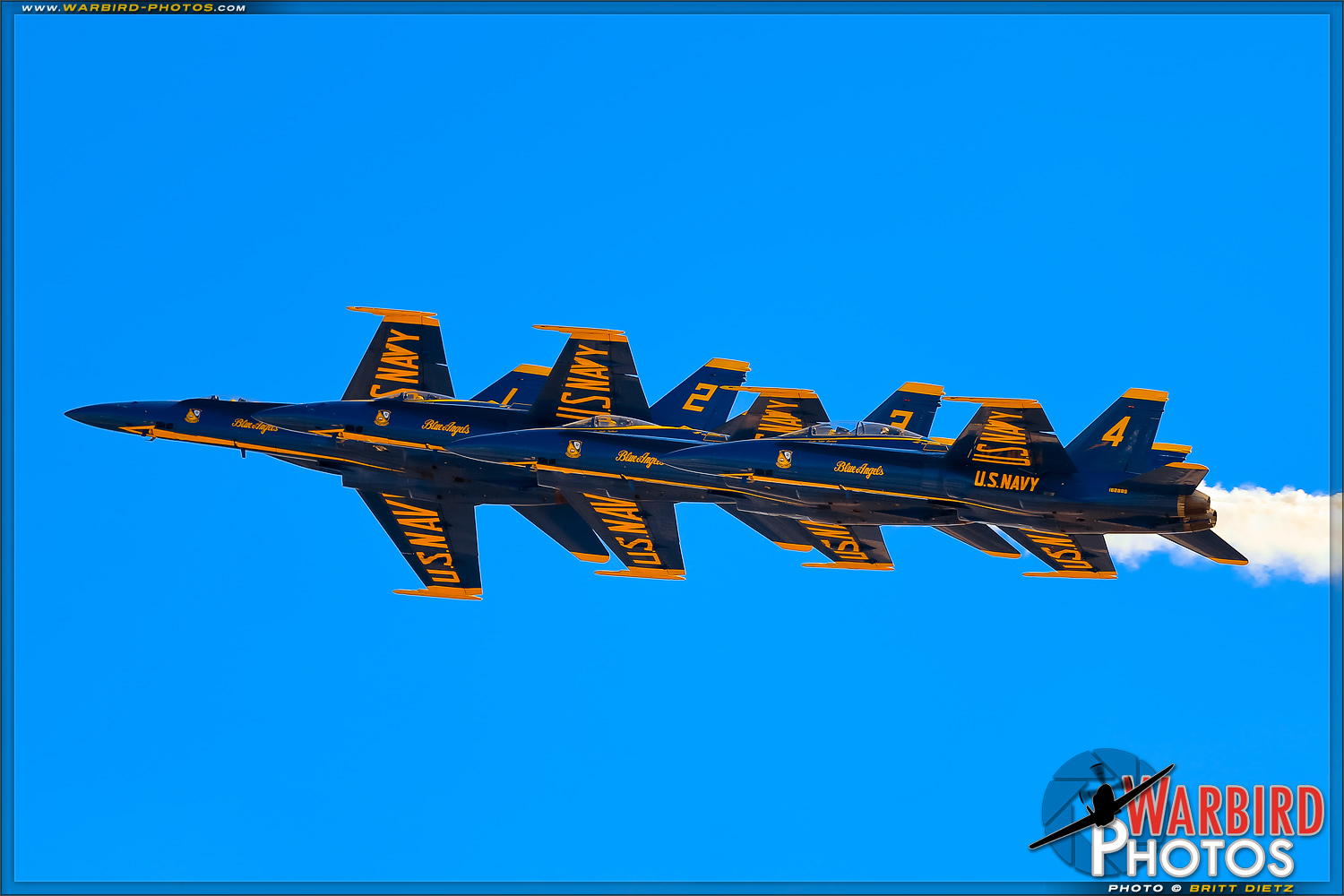 An action packed show this year at MCAS Miramar as the headlining US Navy Blue Angels return along with the Patriots Jet Team and the French Breitling Jet Team on their first American tour! The F-35 Lightning II performed an impressive demo and the Marines thrilled crowds with the Marine Air Ground Task Force demo. The twilight night show included Robosaurus, afterburner passes, fireworks, and the wall of fire!
LA County Airshow 2015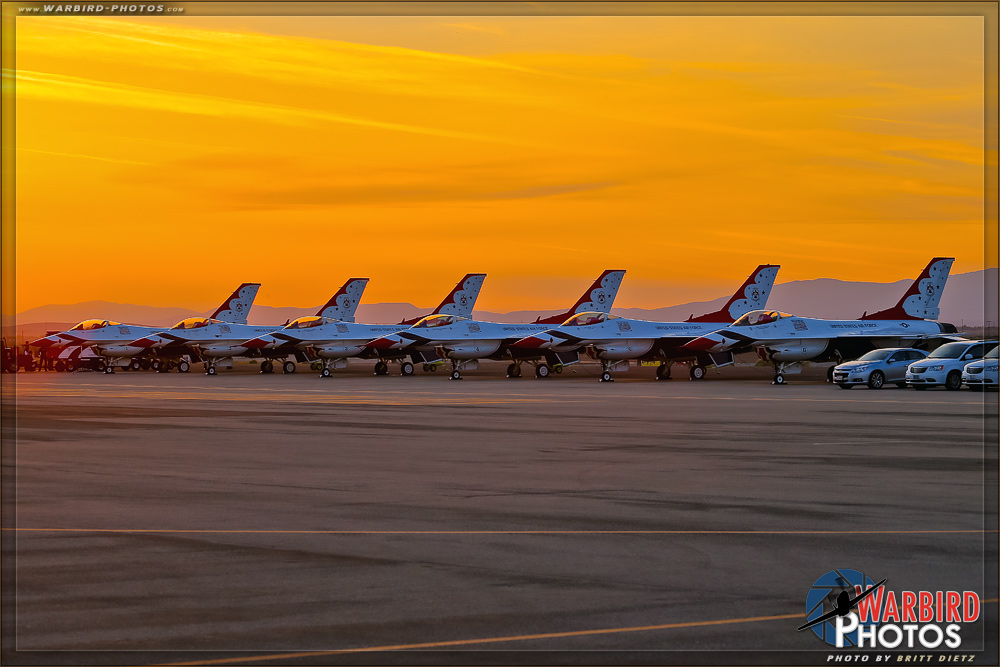 The 2015 LA County Airshow surprised a lot of people when the schedule first was released with an action packed airshow. From the AV-8B Harrier demo to the F-18 Super Hornet demo, Planes of Fame Warbirds to a fly-by of the world's only flying B-29 Superfortress, aerobatics and NASA fly-bys, and ending with the headlining USAF Thunderbirds this airshow was one of the best of the year!
All images are © Britt Dietz & may not be used without expressed permission.
If you are interested in using photos in a publication, website, commercial purpose of any sort, or are interested in purchasing prints, please contact Britt Dietz with your inquiry here to find out more on usage and/or pricing. Please note these images are protected by copyright. See Site Copyright & Terms for more information.
VIEW PREVIOUS YEAR AIRSHOWS
● 2015
WARBIRD-PHOTOS AVIATION PHOTOGRAPHY: ALL IMAGES, AND GRAPHIC DESIGN ©2019 BRITT DIETZ AND MAY NOT BE USED WITHOUT EXPRESSED PERMISSION OR LICENSING -- Southern California Military Aviation Photography by Warbird Photographer Britt Dietz - Airshow Photos and Military Aviation Image Galleries - Page Loaded in 0.10996 Seconds