I started this on Fri. This has always been one of the projects that I have wanted to do. I even had Jackdon make some decals for the Rudel last flight version about 3 years ago. It has been so long that I have no idea were the decals are now.
These are shots before I put a coat of primer on. Just a little bondo and sanding is all it takes.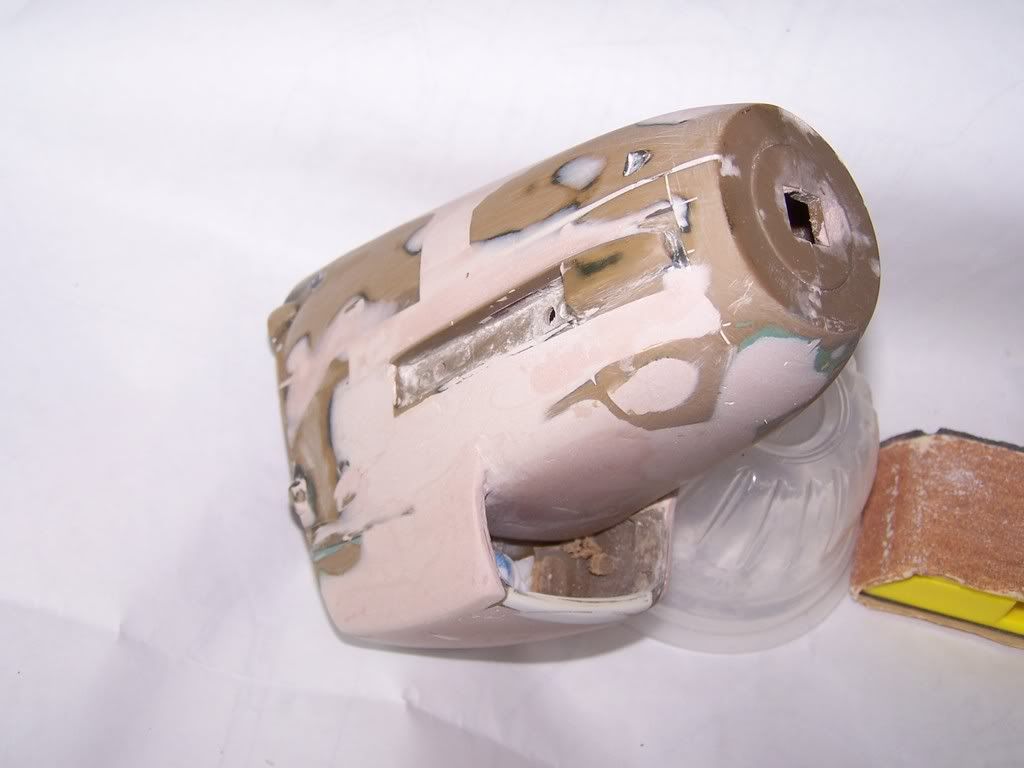 Sure is ugly isn't it ?