Some of these pics are my customs, others are for reference.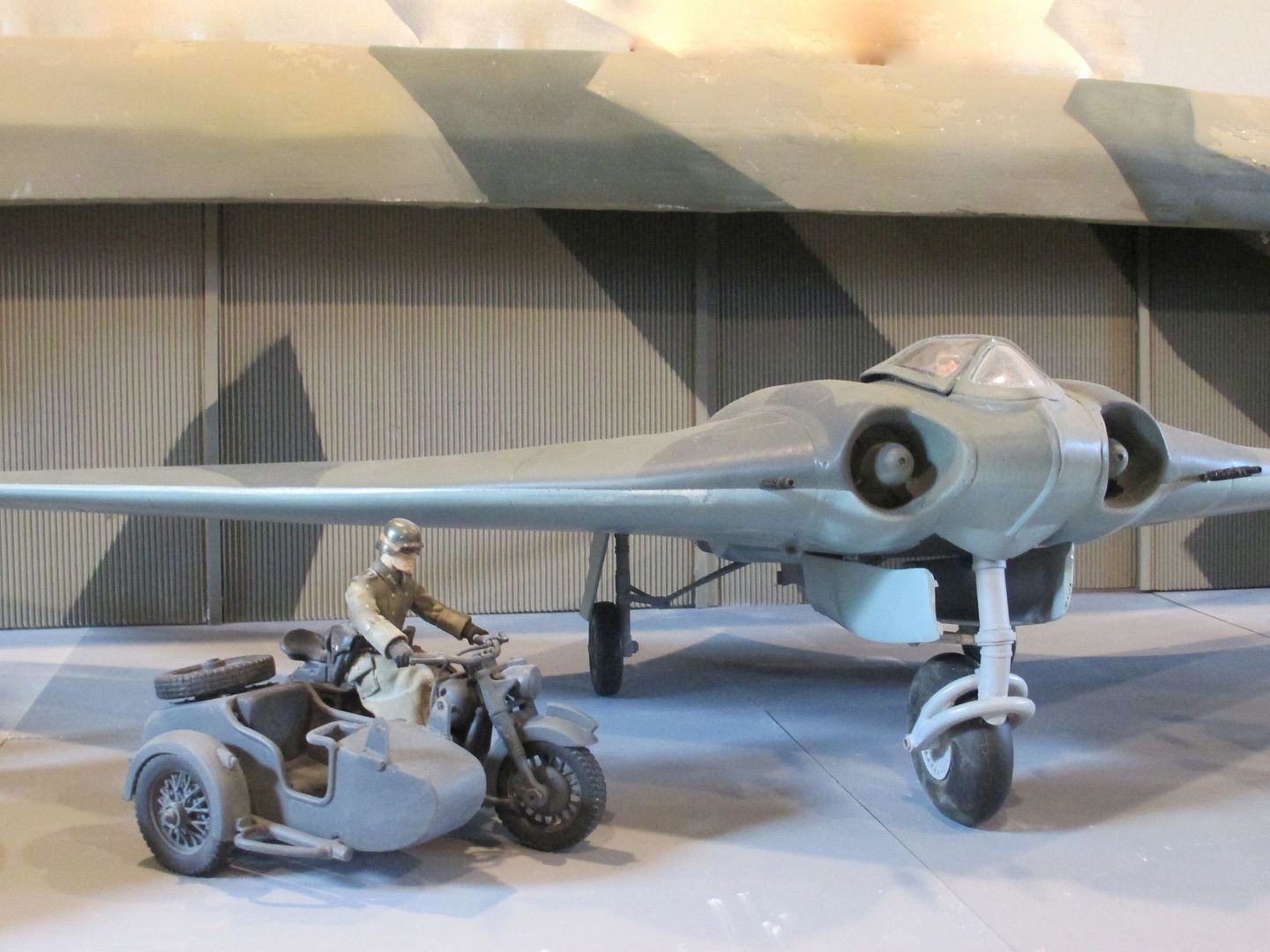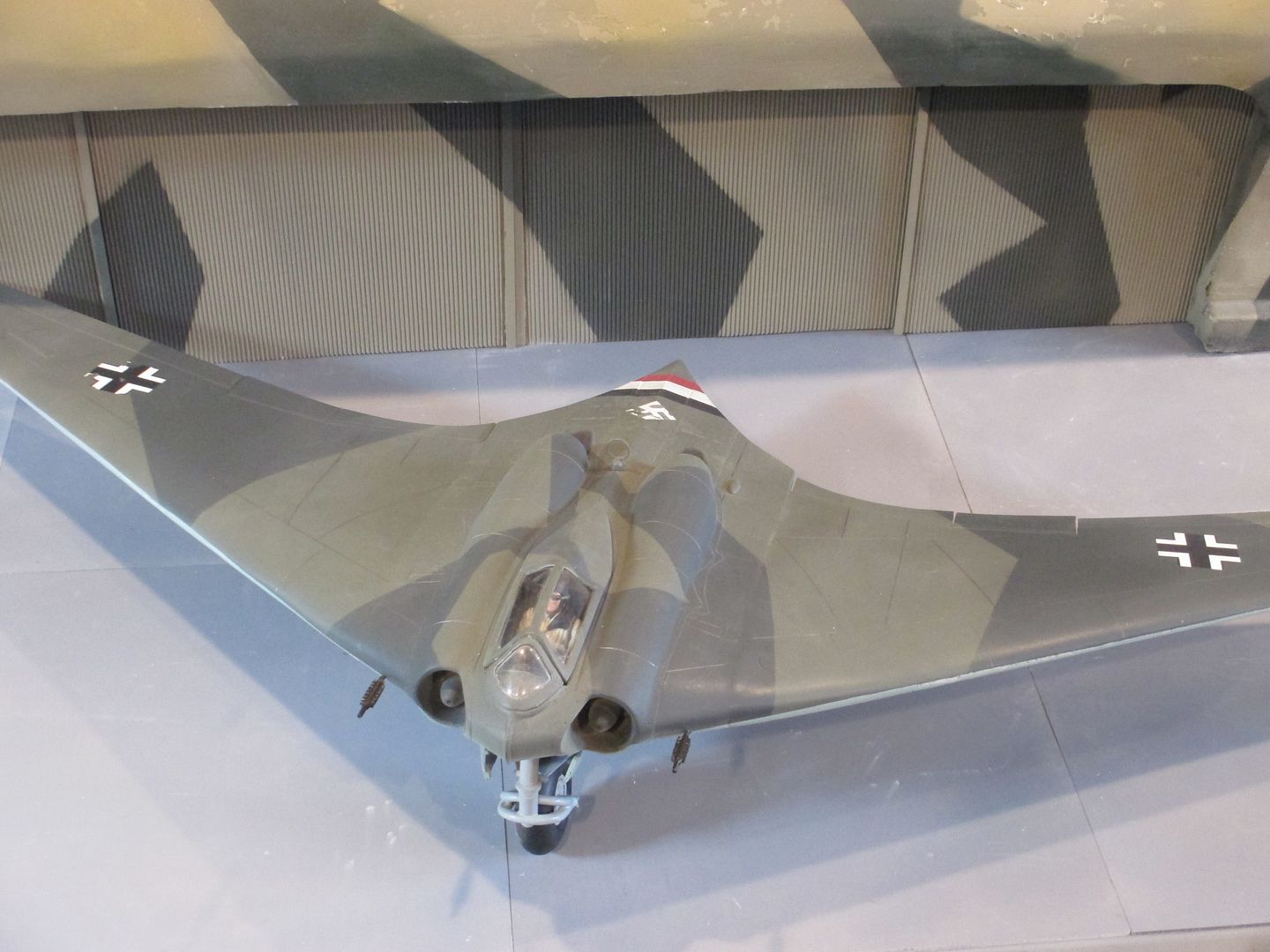 http://www.arcforums.com/forums/air/ind ... the-reich/
https://www.hobbytalk.com/threads/horte ... ed.165495/
Still from film shot by a Hawker Typhoon of No. 181 Squadron RAF while attacking trucks in railways sidings at Nordhorn, Germany, showing a salvo of 60-lb rocket projectiles heading for the target, which has already been hit.
This seems to be the Panzer IV that 21st toys based their 1:18 Euro Exclusive model on.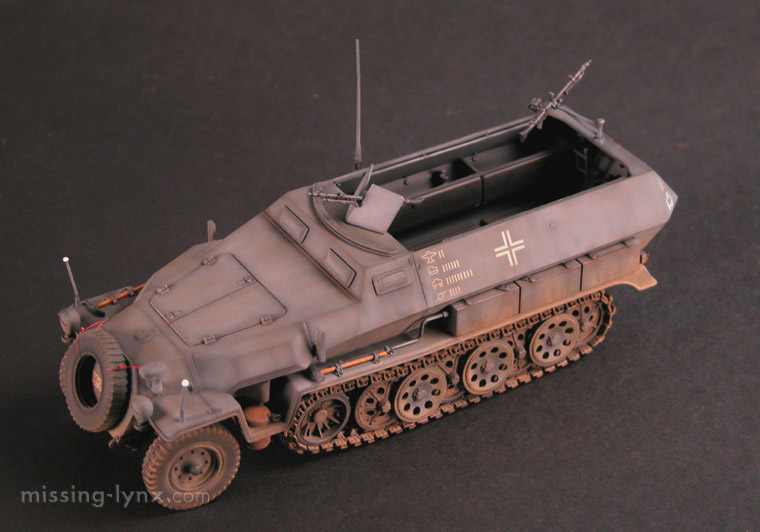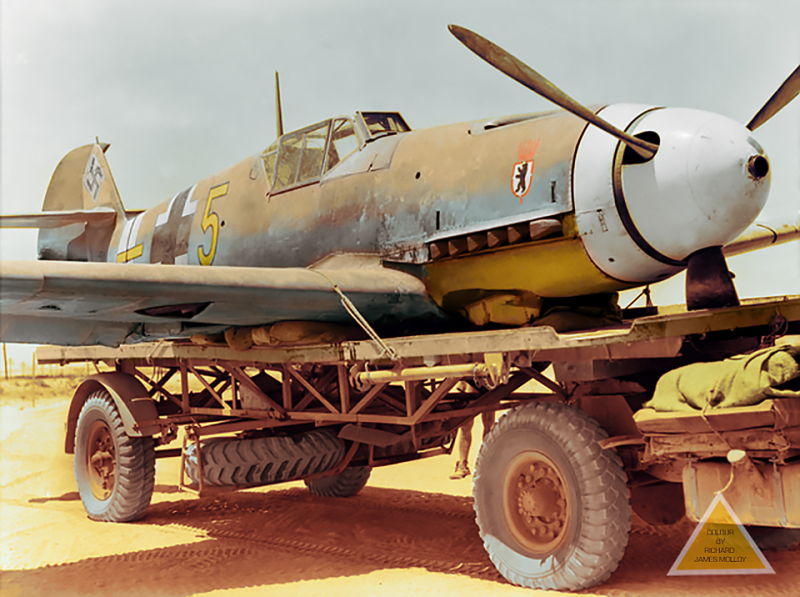 https://68.media.tumblr.com/643281fef05 ... o1_500.jpg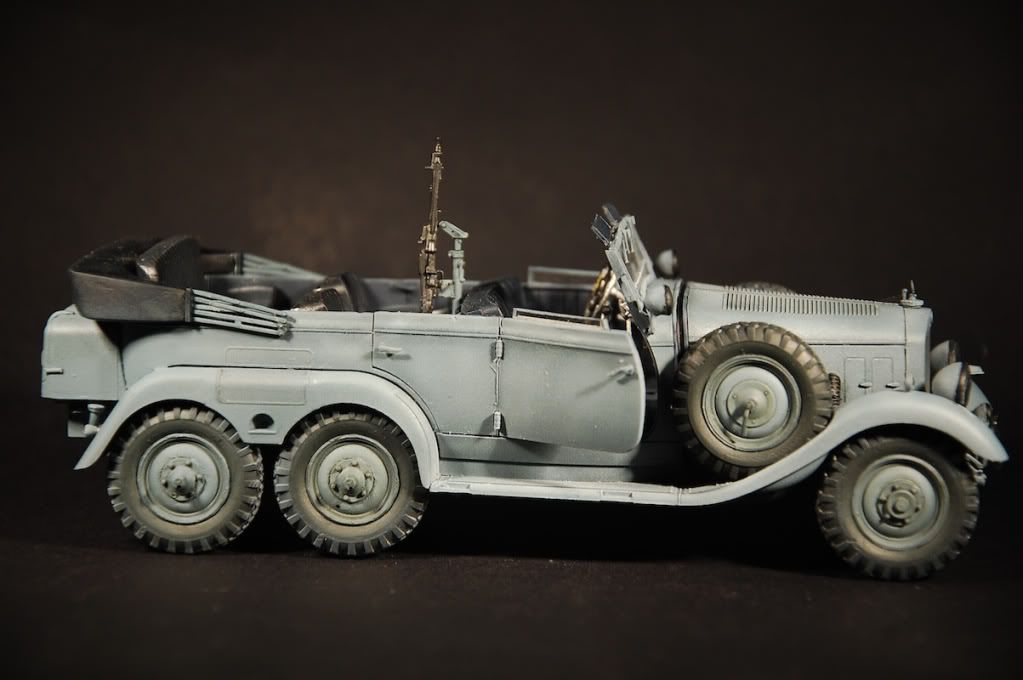 test....
http://i1283.photobucket.com/albums/a55 ... g~original
TEST..........
https://www.youtube.com/watch?v=MvtxjSrImHw
https://www.youtube.com/watch?v=JBnBSJ9bz3A
Ho-229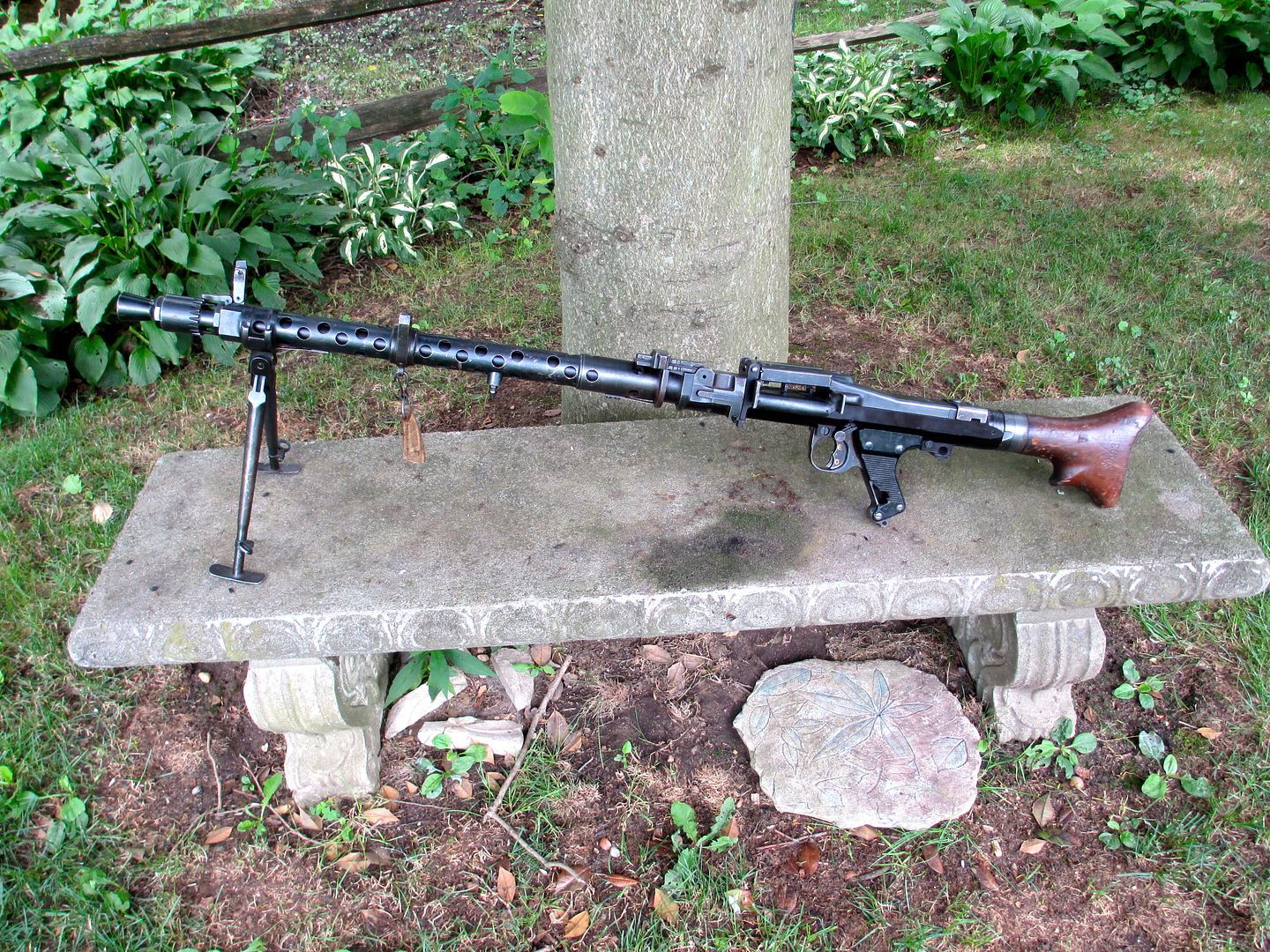 [/url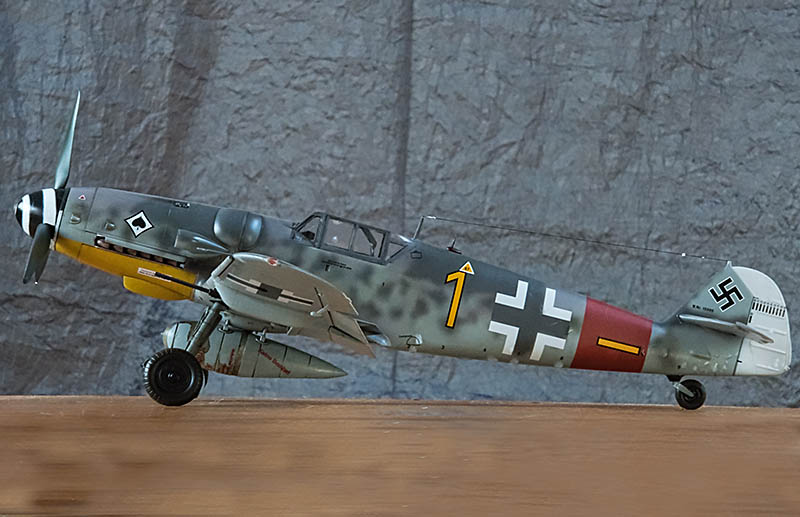 A. Hammer Cancello, Italy '43



Infantry Oberleutnant



[url=http://s1283.photobucket.com/user/Normandy02/media/IMG_2054_zpsrkvvryzk.jpg.html]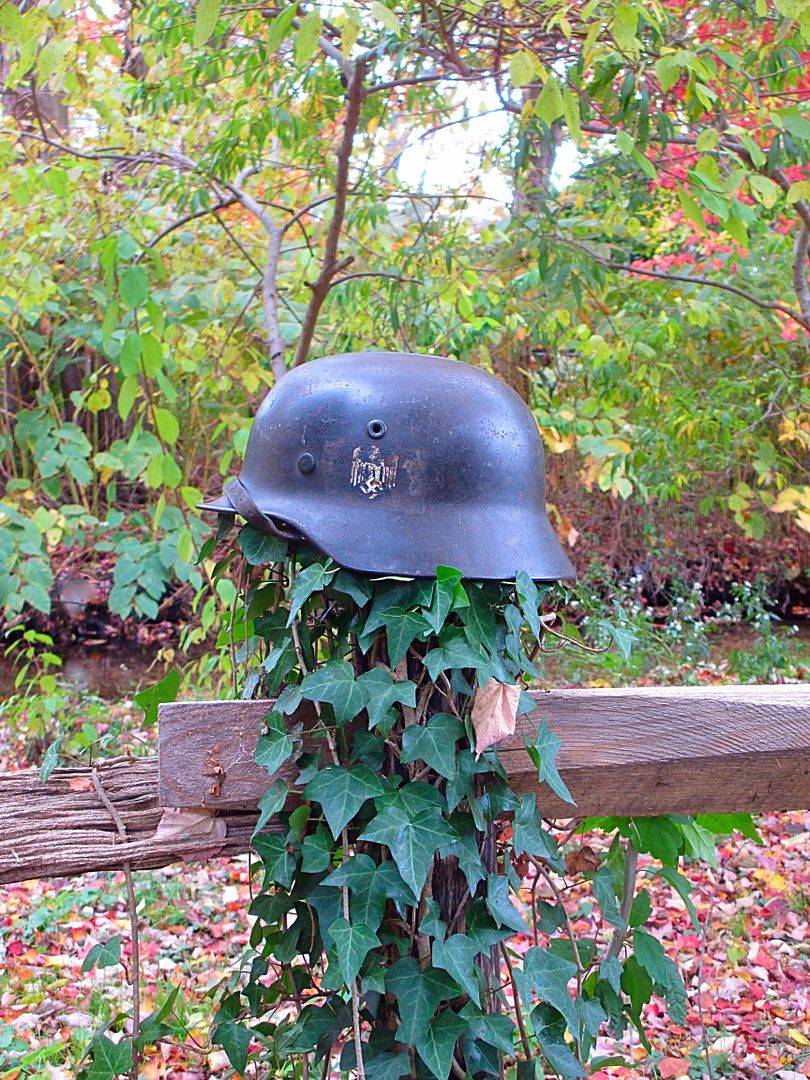 Hindenburg over NYC 1936
Kugelblitz turret
FLAKPANZER-V, COELIAN. PANTHER chassis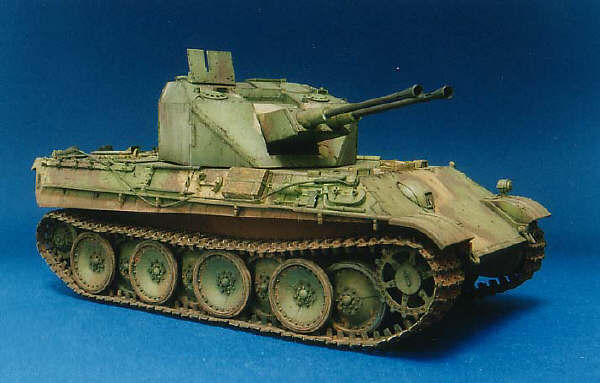 http://ww2images.blogspot.com/2013/04/o ... ssing.html
Tiger N France 8/44
Link....
http://www.eksploracja.eu/forum/viewtopic.php?p=41599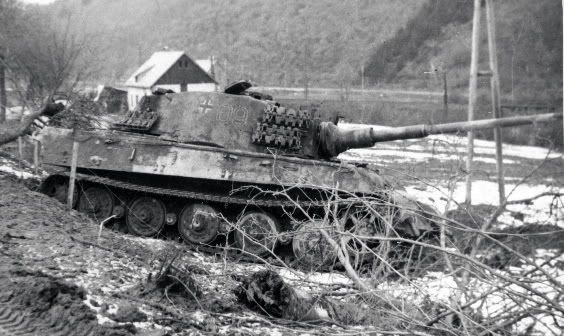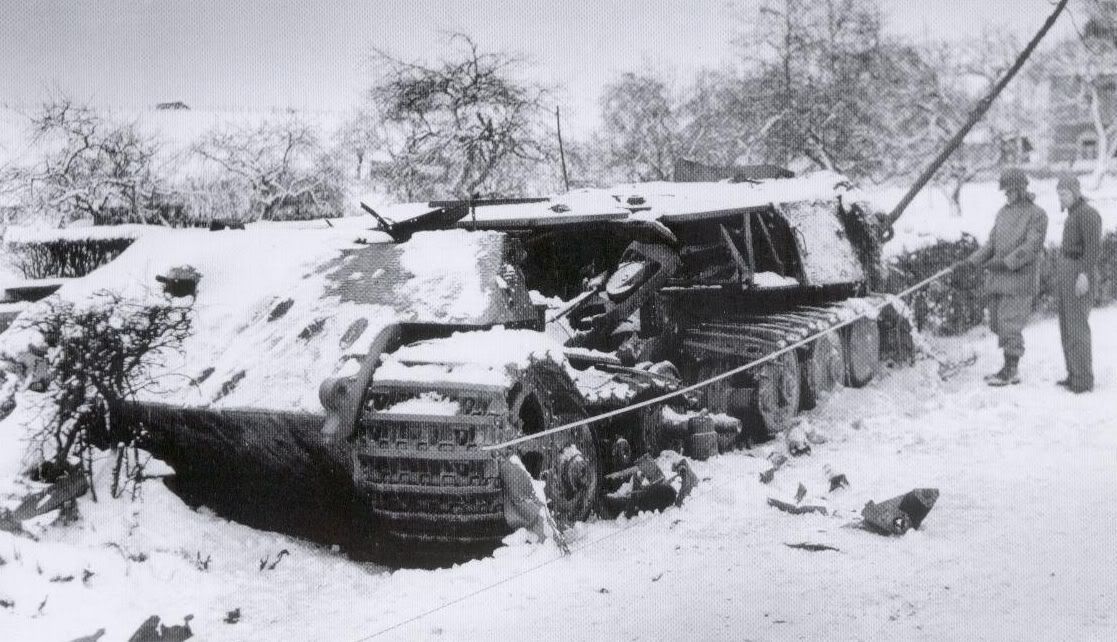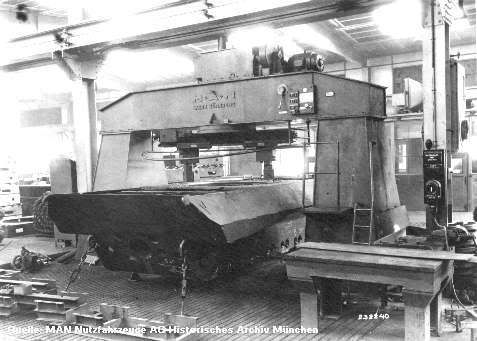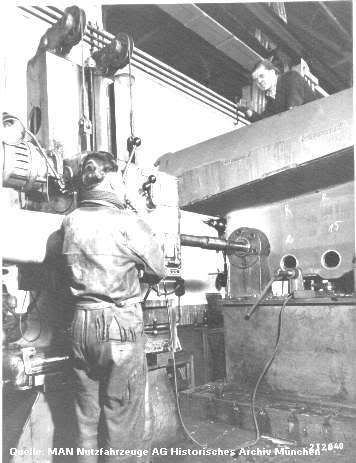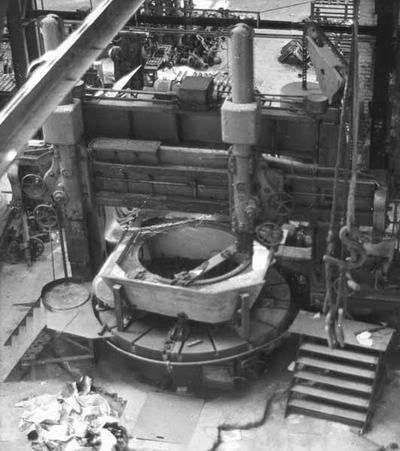 Terrain modelers for RAF, 1943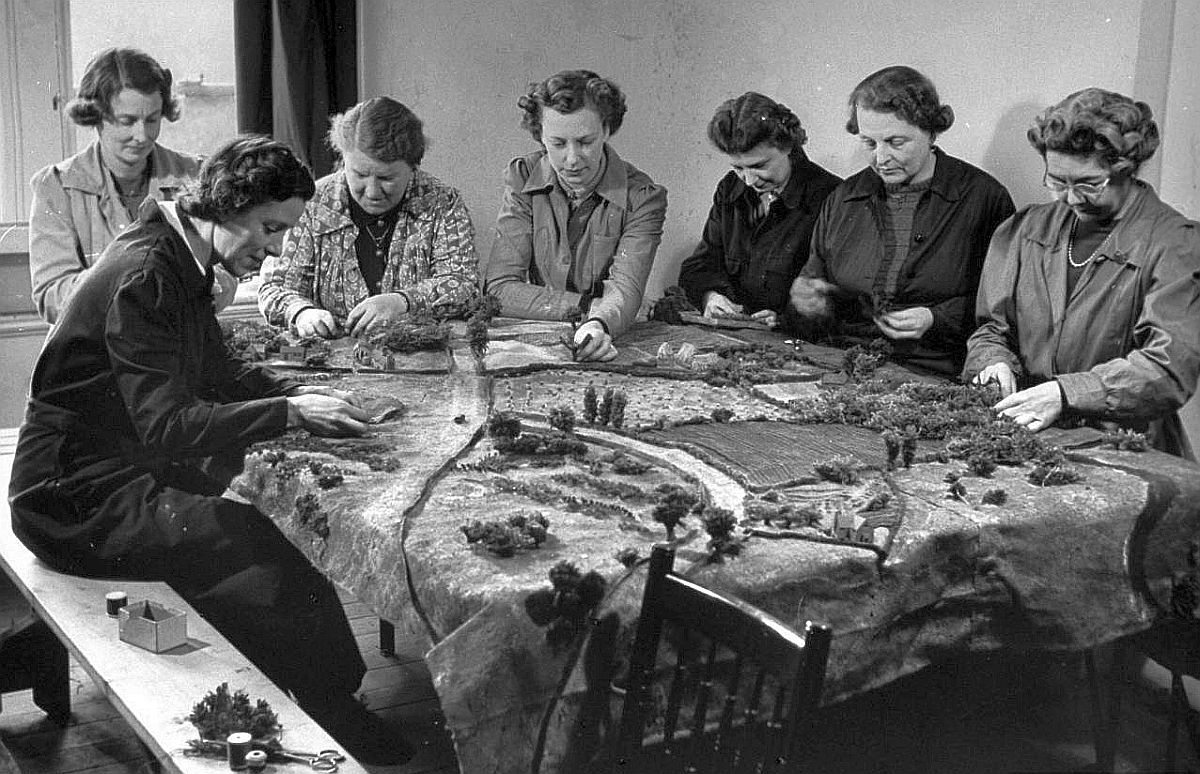 BP 44
GPM 168
http://plaza.rakuten.co.jp/mahoroba1234/3012/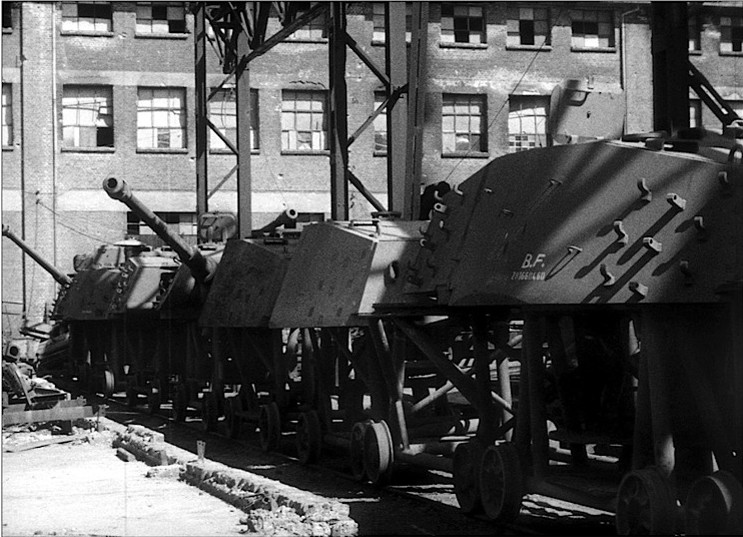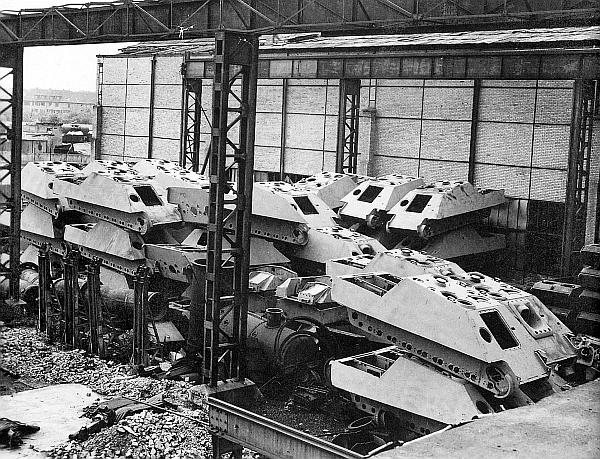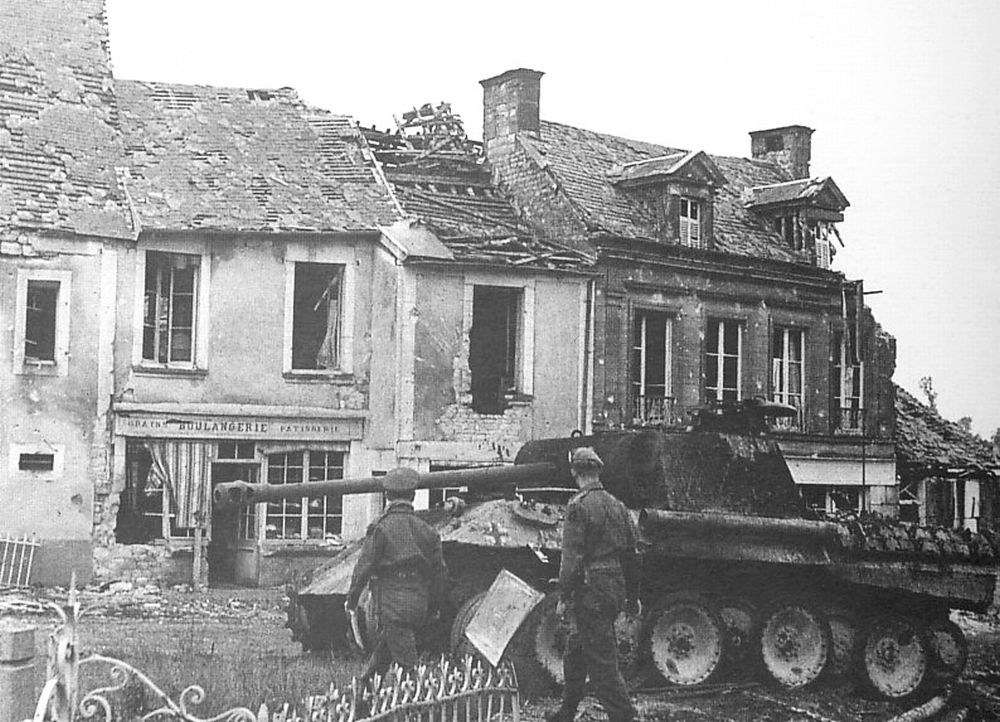 Horten Brothers....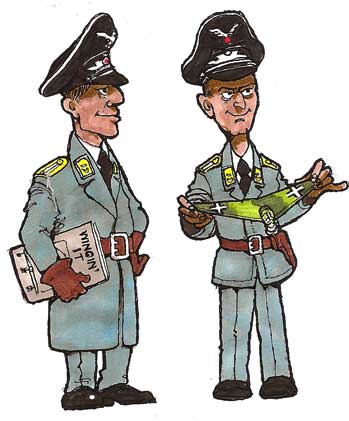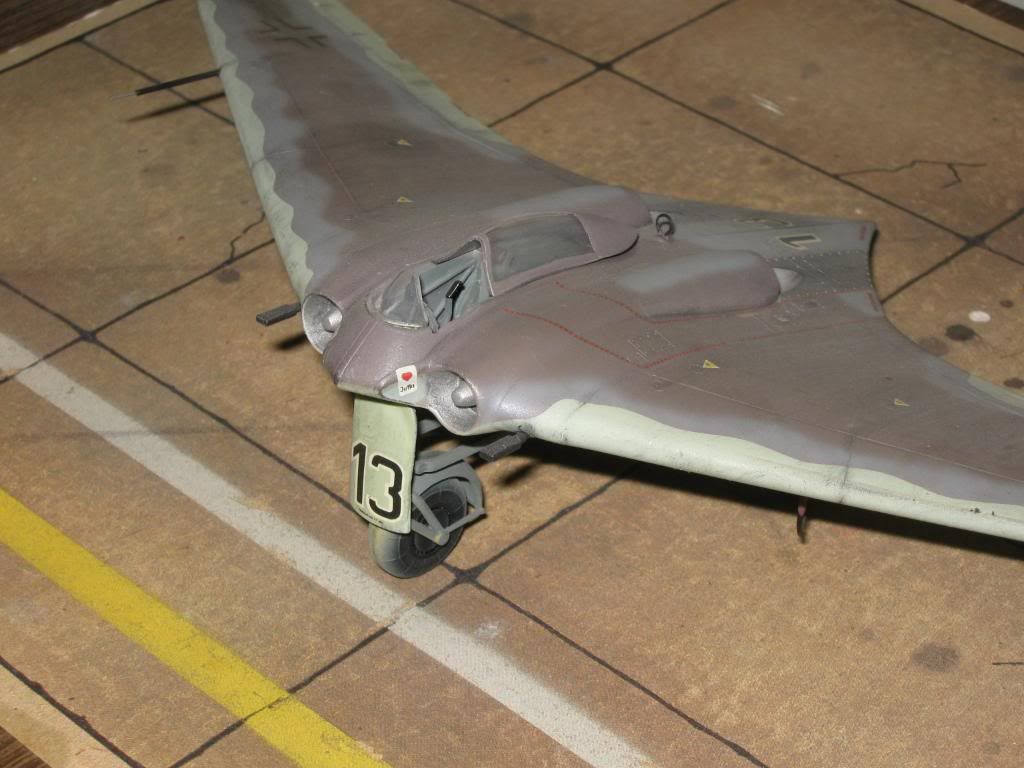 Sd.Kfz. 251/8 Ausf. D mittlerer Krankenpanzerwagen