I started with the hardest part first , the gun. Next will be the turret then the top hull.
I started scaling off of the AFV 1/35 model . I had the recoil shocks all done then looked at some refernce pics and saw that it was all wrong .
Thanks AFV

Well I guess you probably wont notice anyway because most of it will be hidden .
Well I redid the shocks and got everything right . Here is about 2 1/2 days worth of work.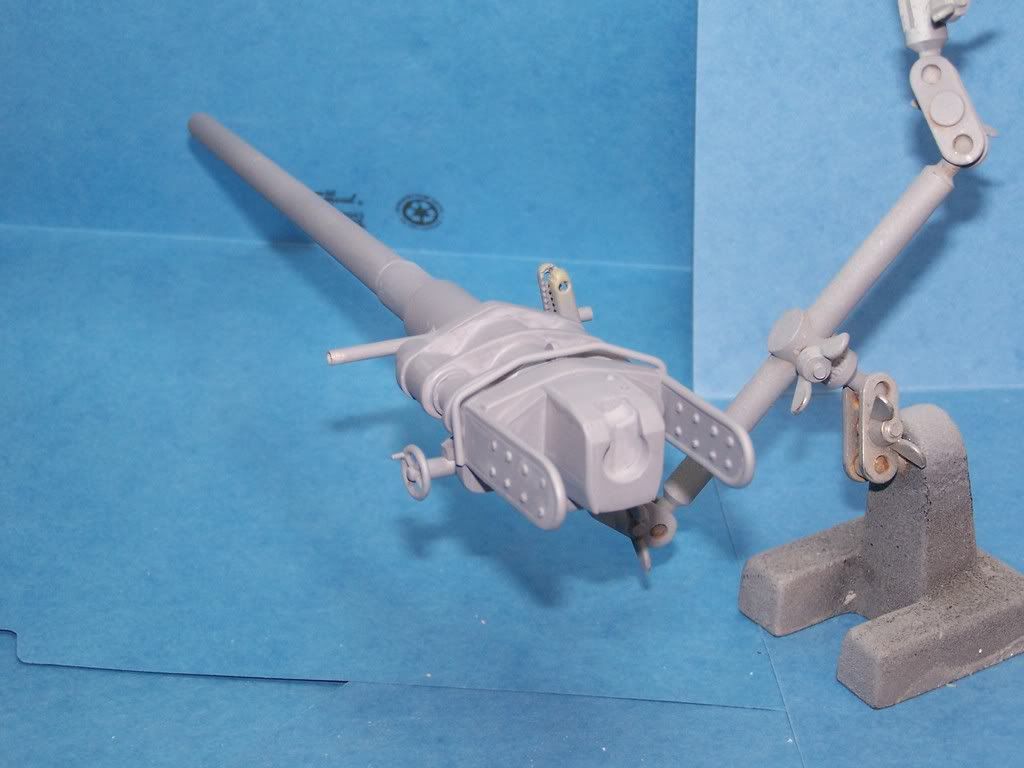 The troops are getting ancy . They want to use the gun before they get over run