Well guys. I cleared it with P-39 Time to continue the progress of this
Pavehawk
project on his post . I also asked you guys should I post the project under the BBI
Pavehawk
( P-39's post ) but I figured I should just go ahead and make a new post.
I finally got the 1/35 scale
Pavehawk
model in and with Matt's ( Fox Hole Toys) Mc Farlin figure. So I have started the mini gun. I hope that I do Mig-29 some justice were ever he is.
The BBI and the 21st M-2 .50 cal are both long. About 3/8 of an inch too long. A M-134 is 37 inches long from flash surpesure to grips . That scales out to 2 inches long . That is TINY !!!! So I made it just a wee bit longer at 2-1/4 inches . I think it looks a lot better just a little longer.
I am not quite done with it. I need to finish the spade grip and do the flash gaurd. Here are pics. I made it so I can make casts out of it. Comments welcomed.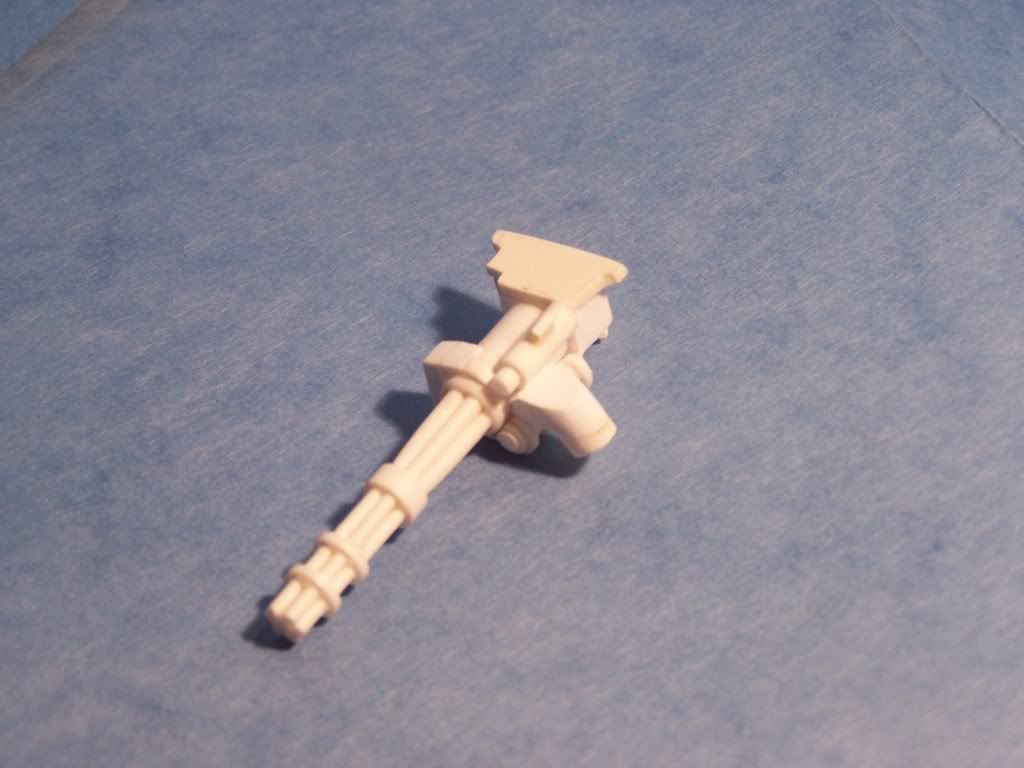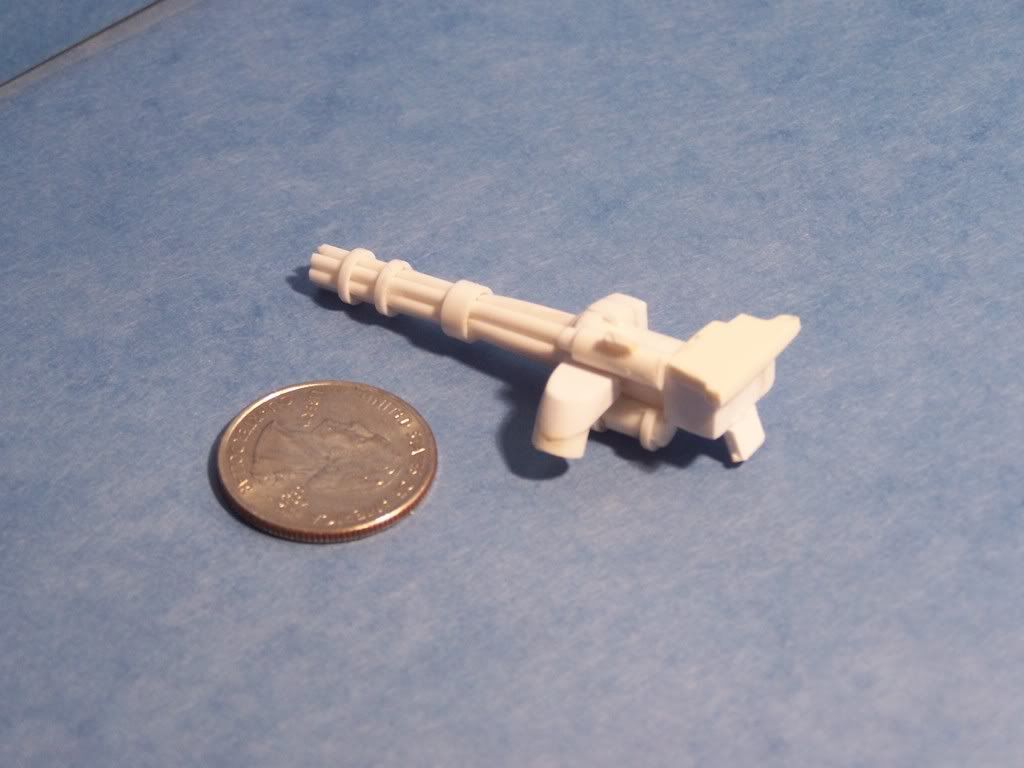 BTW this is about 6 hours worth of work so far