THURSDAY, JANUARY 16
THE NIGHT CLERK---trailer released for the movie starring Tye Sheridan and Ana de Armis.
LINK:
https://www.youtube.com/watch?v=flDC7Ar2Deg
GUNS AKIMBO---trailer released for the comedy movie starring Daniel Radcliffe.
LINK:
https://www.youtube.com/watch?v=ZOFatKD0Vzo
SNOWPIERCER---trailer released for the TNT series based on the movie.
LINK:
https://www.youtube.com/watch?v=l75luJ5iyoA
HOUSE OF THE DRAGON---HBO programming head Casey Bloys said his "best guess" is the GAME OF THRONES prequel will premiere in 2022.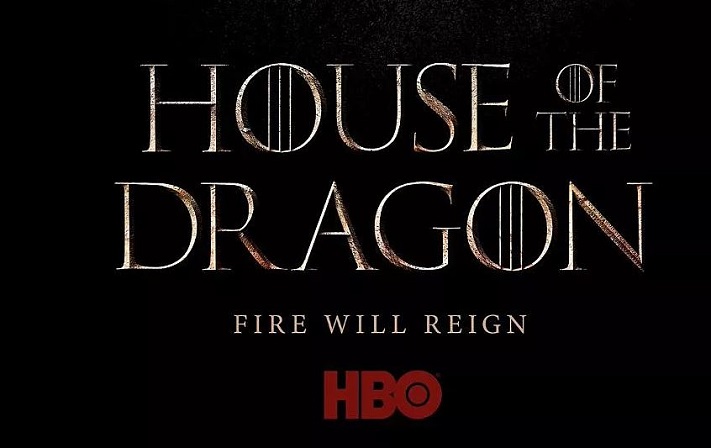 STAR TREK: PICARD---CBS All Access announced that PICARD will have an aftershow, THE READY ROOM, with Wil Wheaton as the host.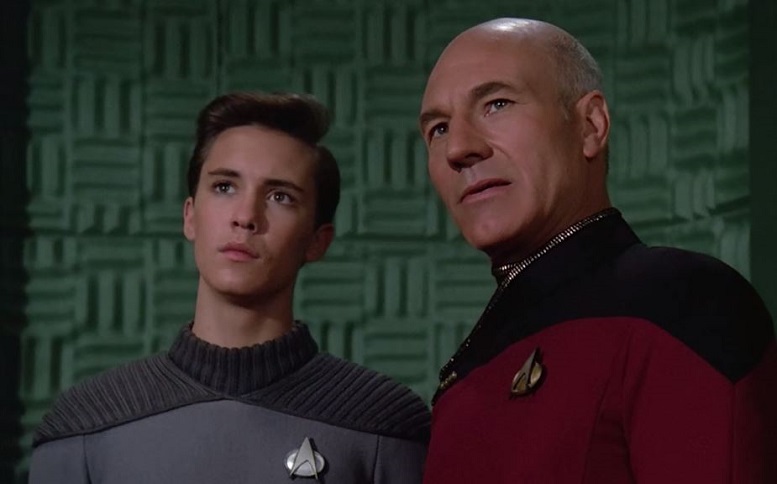 JAMES BOND---producer Barbara Broccoli commented on a female James bond to replace Daniel Craig, "He can be of any color, but he is male. I believe we should be creating new characters for women — strong female characters. I'm not particularly interested in taking a male character and having a woman play it. I think women are far more interesting than that."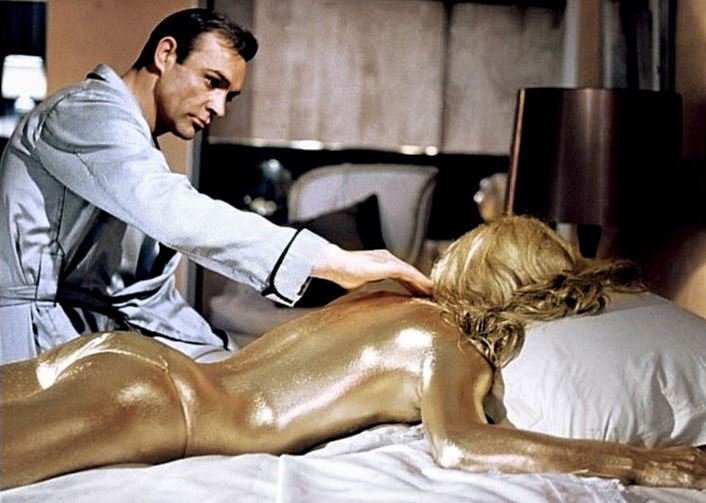 GHOSTBUSTERS: AFTERLIFE---Paul Feig commented on his all-female reboot movie might have a crossover with the AFTERLIFE characters in a future sequel, "I hope. What's so great, in the comic book world, they've done a lot of crossover ones where there's like an interdimensional rip and our team joins up with the original Ghostbusters. So the fact that that's already been laid and made comic book canon, anything could happen so who knows.
I would love to see that team come back. We had so much fun making that movie, for whatever controversy it caused. The fact that so many kids love that, that we won the Nickelodeon Best Movie of the Year Award that year makes me very happy."
GREEN LANTERN---HBO Max disclosed information about the upcoming superhero tv series, "It's going to span several decades and focus on the origin stories of two major Green Lanterns on Earth" and it is, "going into the Sinestro story."
AQUAMAN: KING OF ATLANTIS---HBO Max/James Wan three-part animated series based on Wan's movie starring Jason Momoa. The series will have Aquaman battle "unscrupulous surface dwellers, elder evils from beyond time and his own half-brother who wants to overthrow him".
MINDHUNTER---Netflix put the series on hiatus. The contract options for Jonathan Groff, Holt McCallany and Anna Torv expired without the show being renewed for Season 3. Netflix stated, "David [Fincher] is focused on directing his first Netflix film MANK and on producing the second season of LOVE, DEATH AND ROBOTS. He may revisit MINDHUNTER again in the future, but in the meantime felt it wasn't fair to the actors to hold them from seeking other work while he was exploring new work of his own."
THE DARK TOWER---Amazon Studios cancelled the proposed tv series based on the Stephen King novels after it said the pilot was, "not on the level of other large-scope elevated genre series."
CONFEDERATE---HBO cancelled the upcoming slavery tv series from the GAME OF THRONES team of David Benioff and DB Weiss in which the South won the Civil War and "chronicles the events leading to the Third American Civil War".
PUNKY BREWSTER---the NBC Peacock streaming service ordered Season 1 for the sequel to the NBC sitcom. Soleil Moon Frye is returning as the star.
AMERICAN DAD!---TBS renewed the series for two more seasons.
TRIVIA---the top ten movies that use the f-word the most are:
1. SWEARNET: THE MOVIE---935
2. F***--A DOCUMENTARY ON THE WORD---857
3. THE WOLF OF WALL STREET---569
4. SUMMER OF SAM---435
5. NIL BY MOUTH----428
6. CASINO---422
7. UNCUT GEMS---408
8. STRAIGHT OUTTA COMPTON---392
9. ALPHA DOG---367
10. END OF WATCH---326