Matthew,
The suspense is killing me!!!
In the mean time, I did both wings of the Spit with my leftover dining room paint. You would never know that it was not airbrushed!!!
As far as nooks and crannies, we could either cut them in with a brush, or slice a sponge so it gets down in. Depends on the application.
Still blown away by house paint!!! Go figure. Great enough to got o contest!!!
[/img]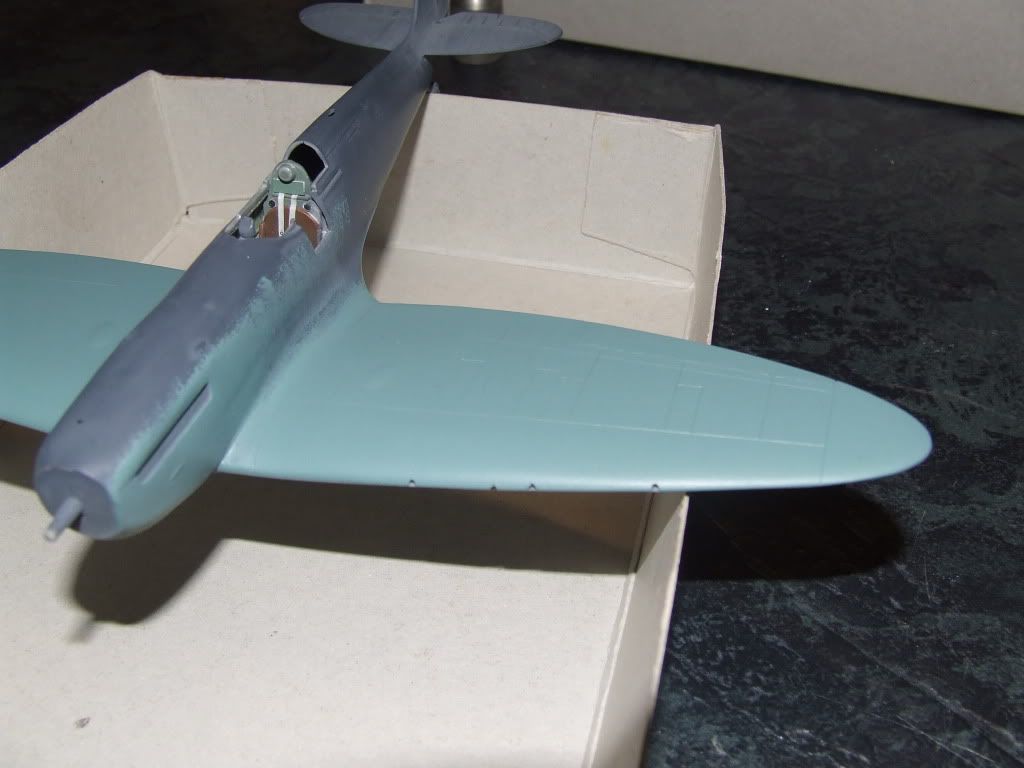 [/img]