Coming fall of 2019, my next Big Cat project. She will become F-14D, NE-100, VF-2, 163894. "Last Tomcat Cruise" CAG.
I'm planning on completely disassembling her, adding lights and, a sound board. I'm still in the early stages of gathering all the necessary parts / pieces to made her a correct Delta.
Steve
"TOMCATS FOREVER, BABY...!"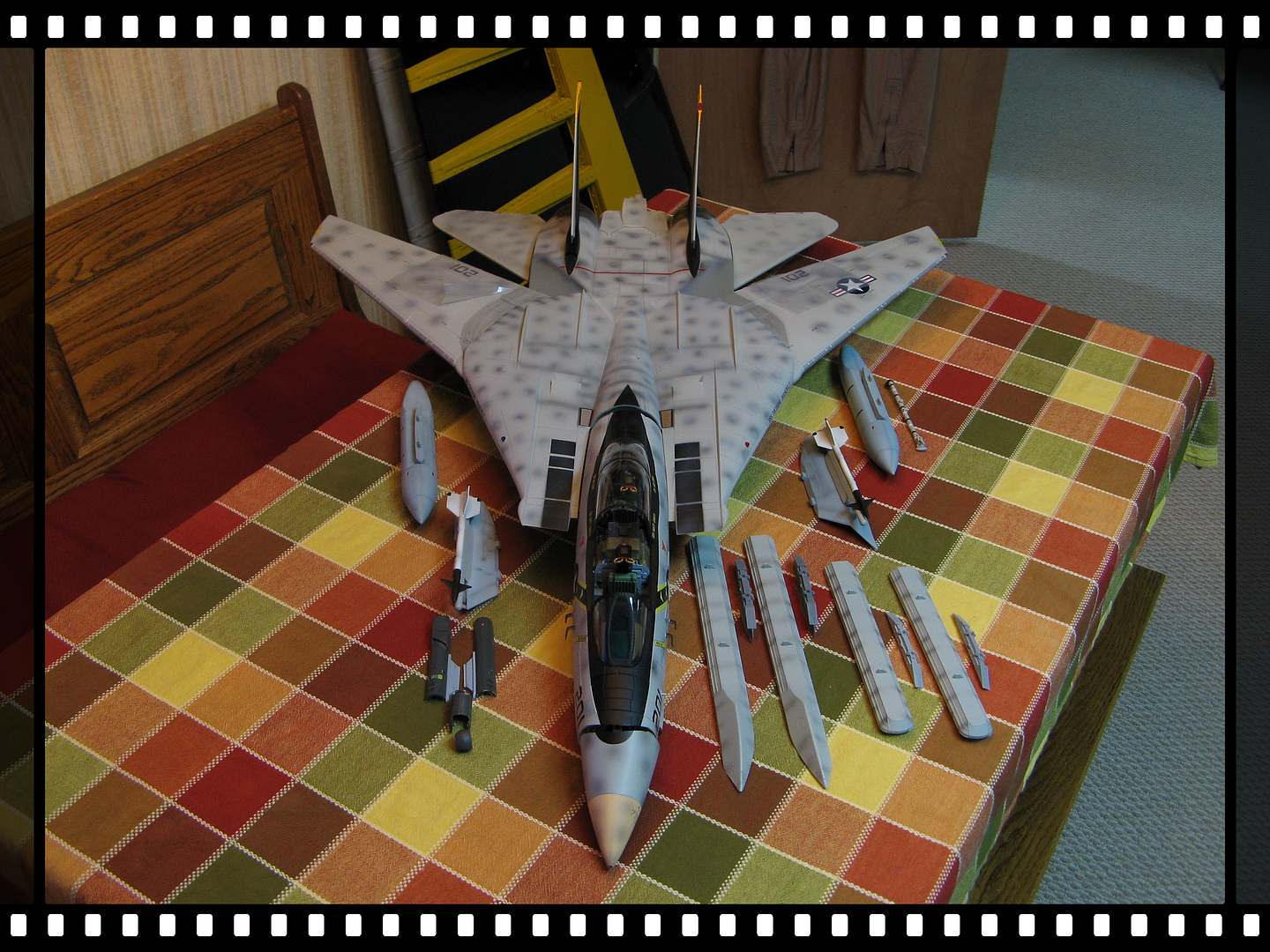 I will also be using the GBU-16's I "kicked up a notch" and my other set of GE nozzels. I have also obtained a Pilot and Rio and, a set of metal main landing gear. I'm looking forward to getting started on this one.