Here's a turret I finished. Still have a few more 1/32 projects on there way, including a super detailed 32nd scale king tiger.
Life has been throwing up way too many obstacles for me. Been really hard to get modeling in. I'll update you guys soon, a fellow member has not been doing well.
Any way, please enjoy.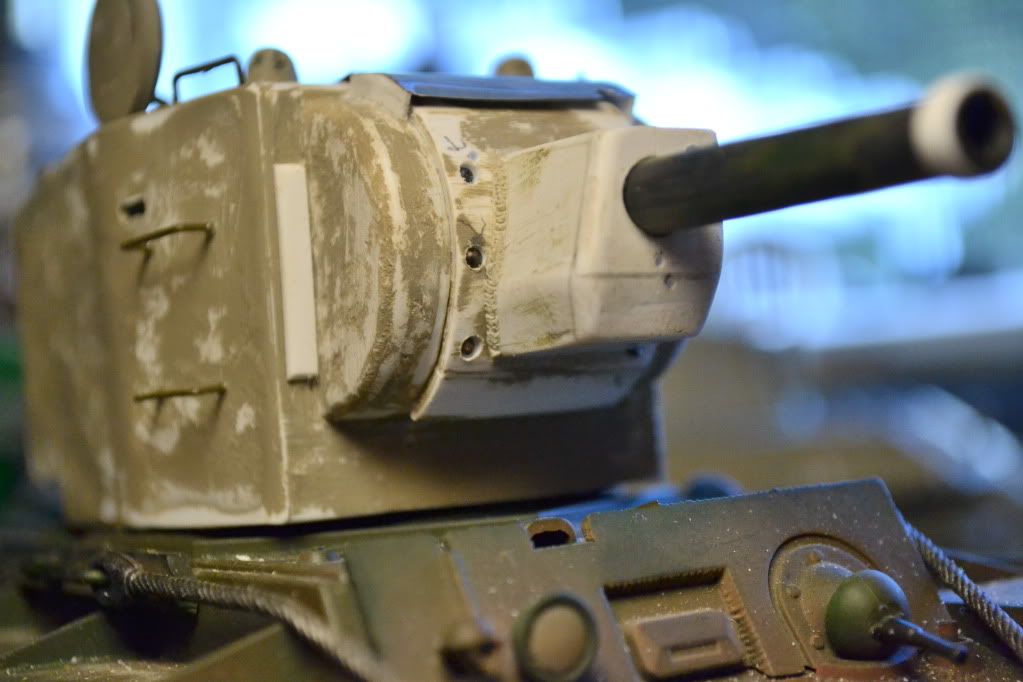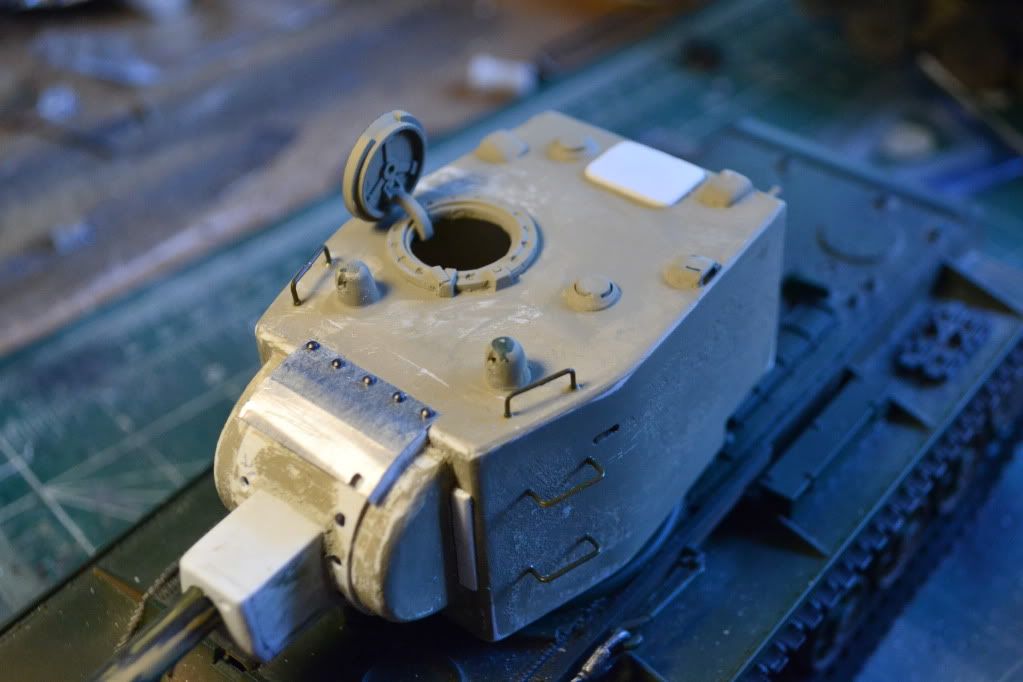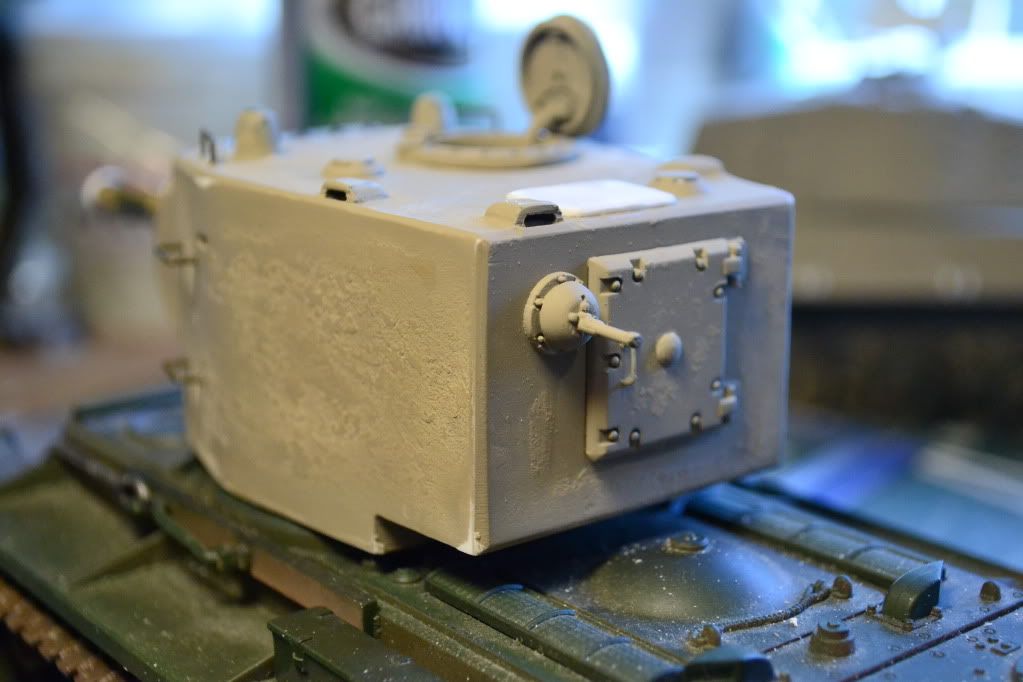 The photos made the green look a bit too dark, but you get the idea.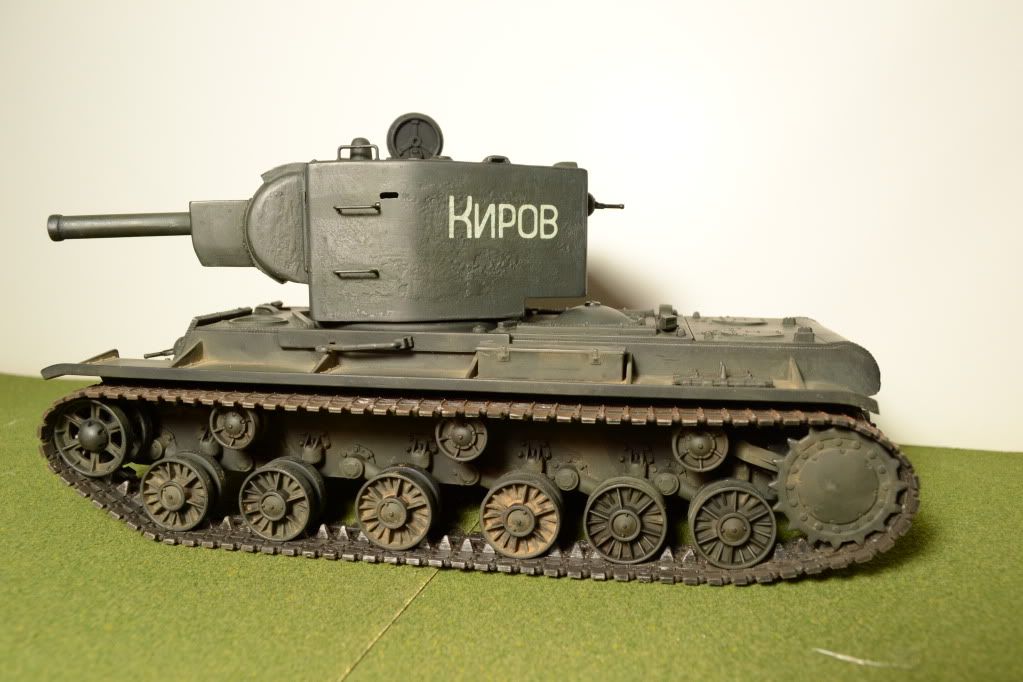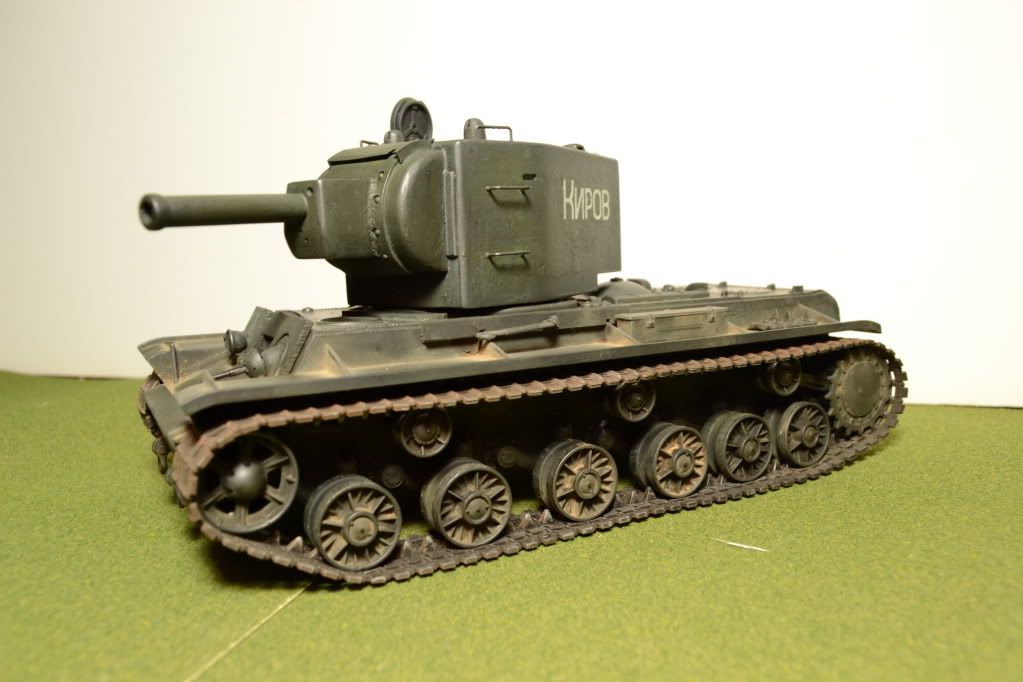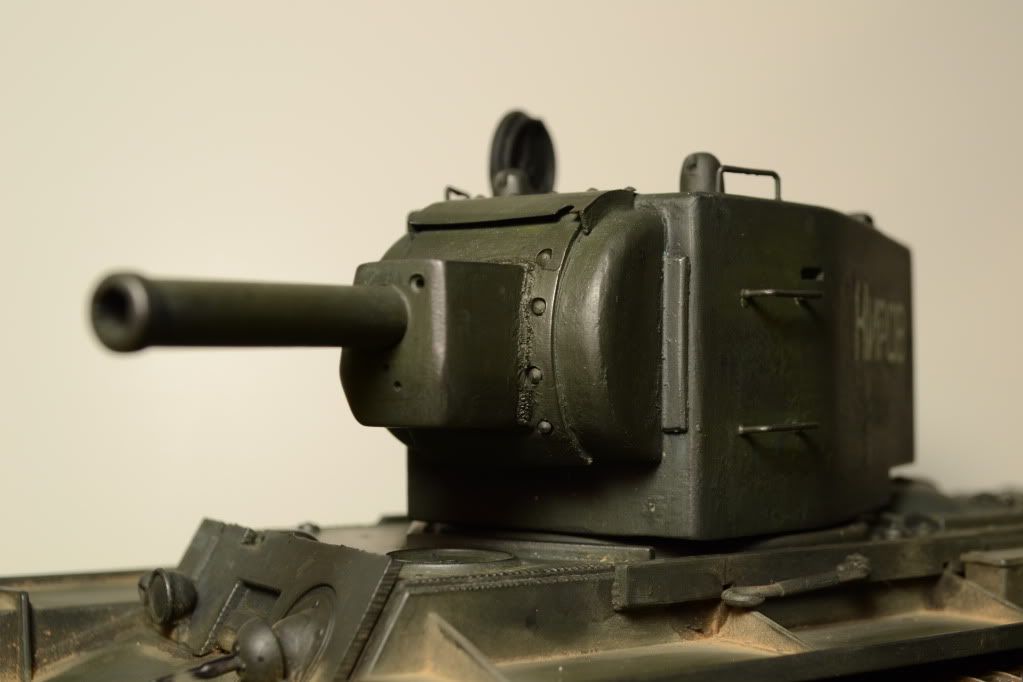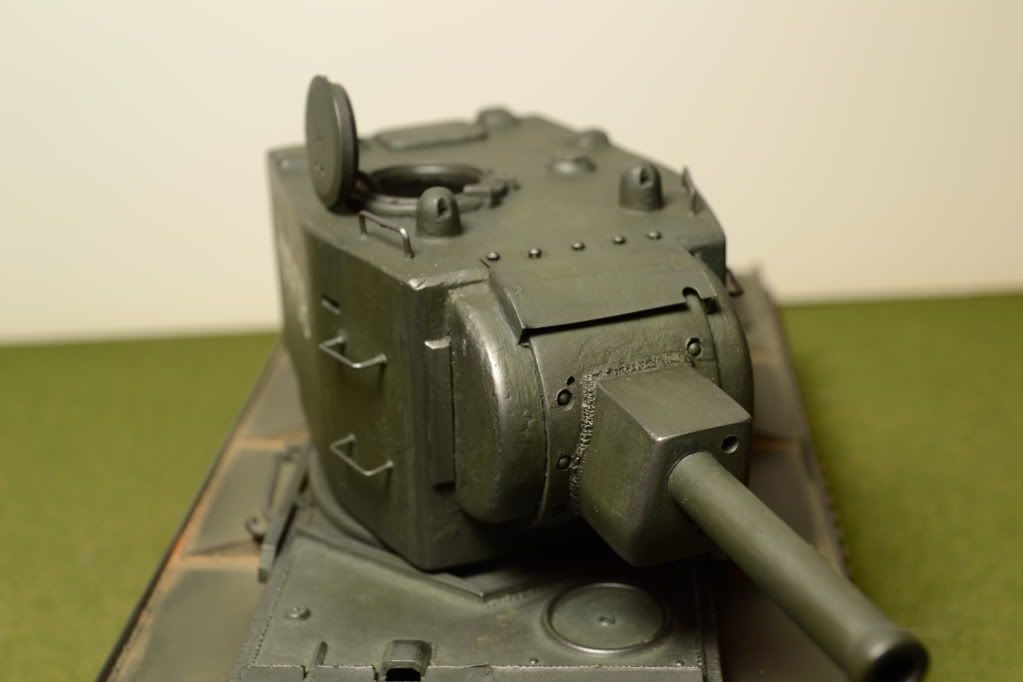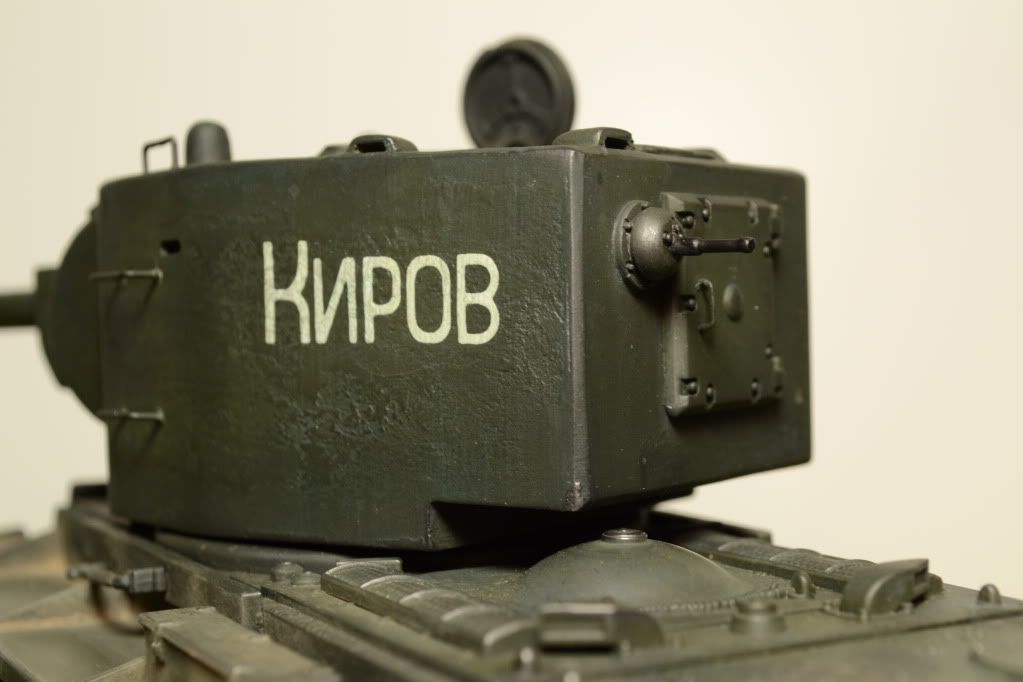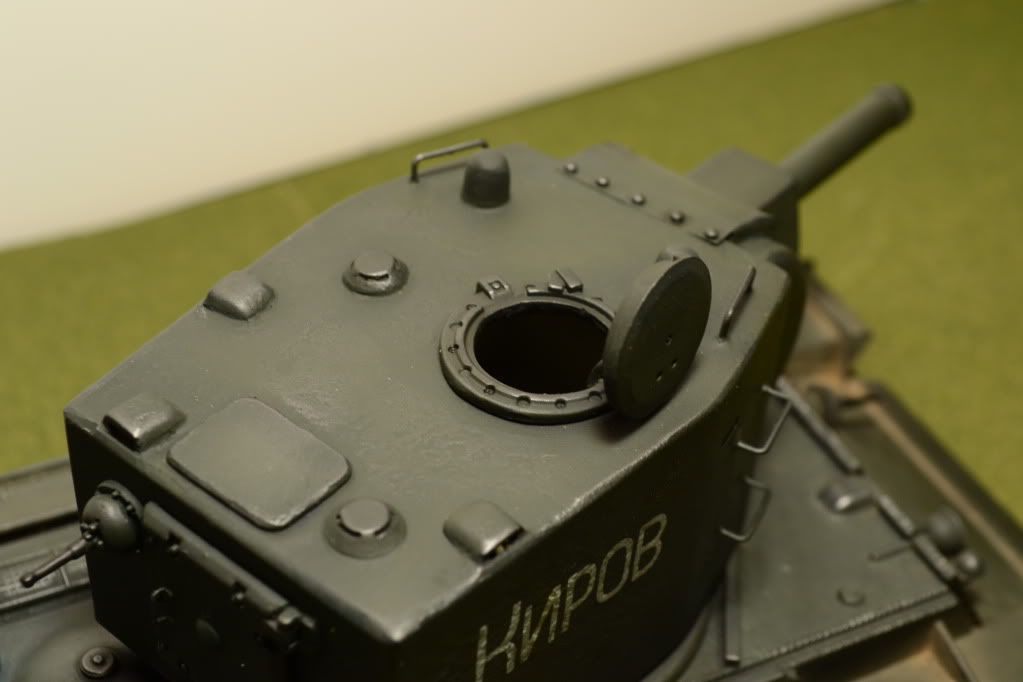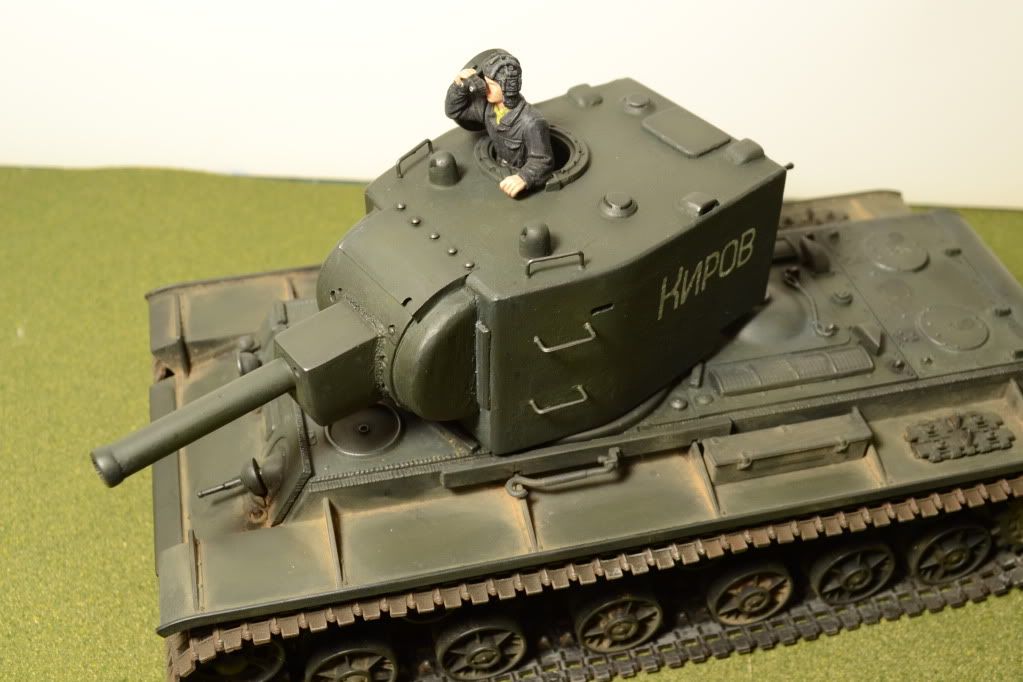 Let me know how it looks.