Do any of you know specifics about the King Tiger E75? I have found a few things different people have done and also found a kit that Trumpeter makes in 1/35 but I cant find any photos and my reference books don't mention it much. Here are some things I have found.
http://www.youtube.com/watch?v=Rvsev0113Pw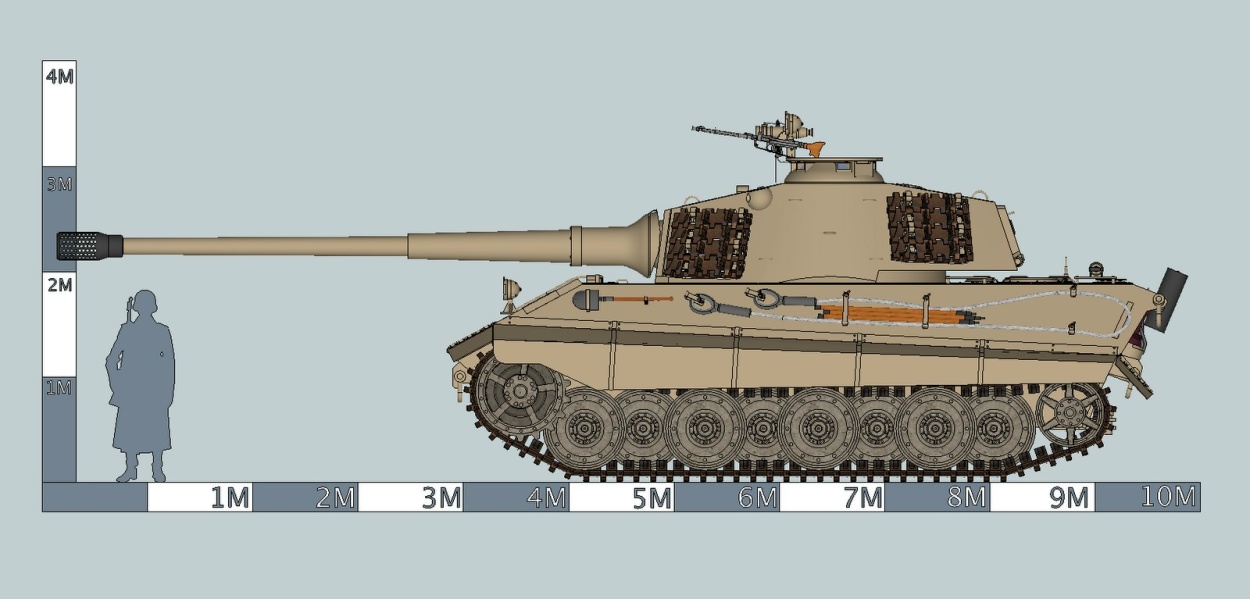 Did a prototype ever get built?
Were there King Tigers with night fighting scopes?
Were there King Tigers with 105mm or 122mm guns??
Or is this simply fantasy?