Hey guys, here is the latest update on the 1/18 Lippish P.13 kit:
Top Part: Done
The top part reached full expansion and I got a final mold of it. It worked well and though it had a few surface imperfections the panel lines were intact and the imperfections were premiered and wet sanded away then the panel lines re-etched. Then it was re-cast. It has been kited out and is ready to go. I used the Me262 cockpit to make a few cockpit parts like a seat, stick, gun-sight and instrument panel. It would not fit much else.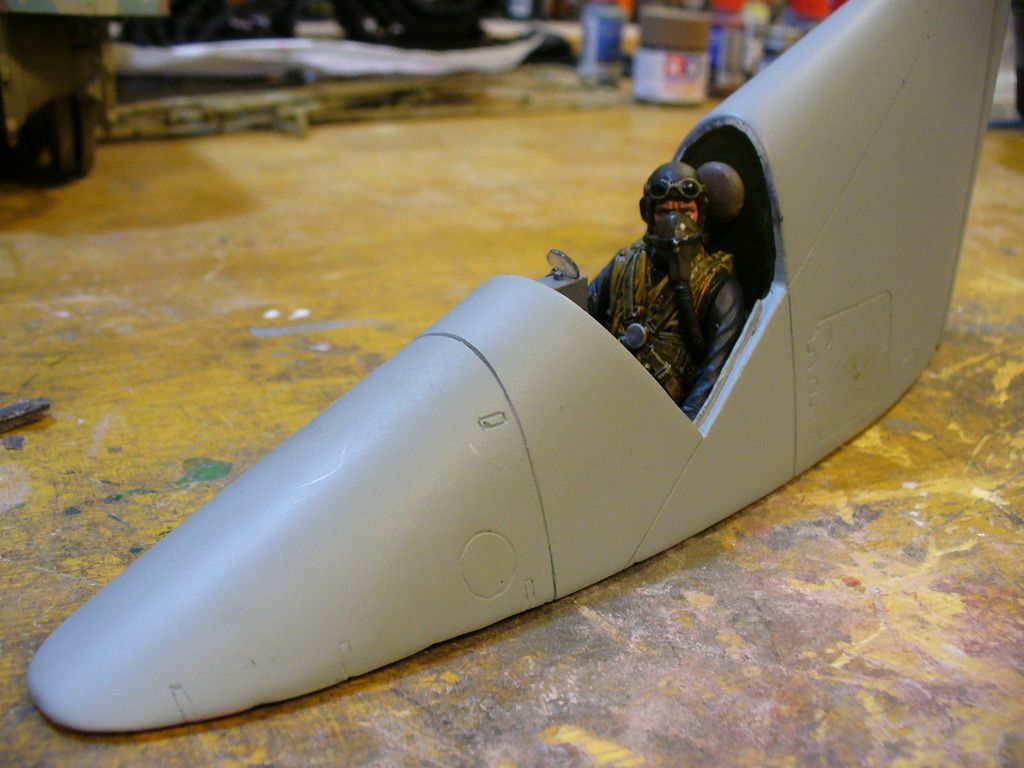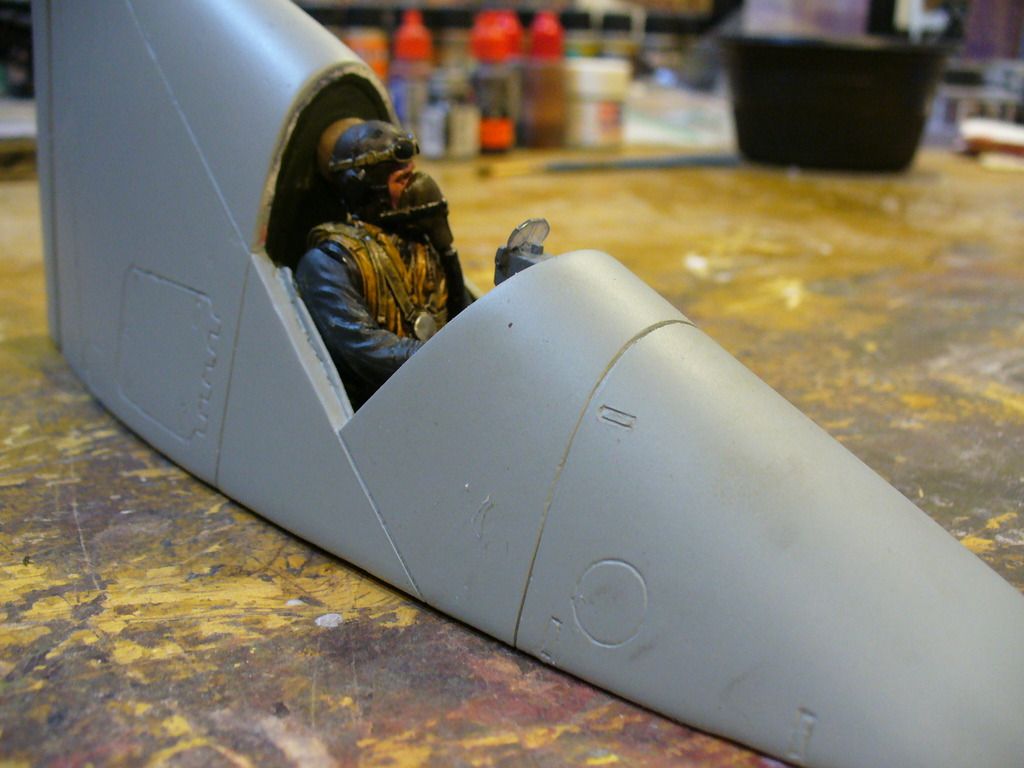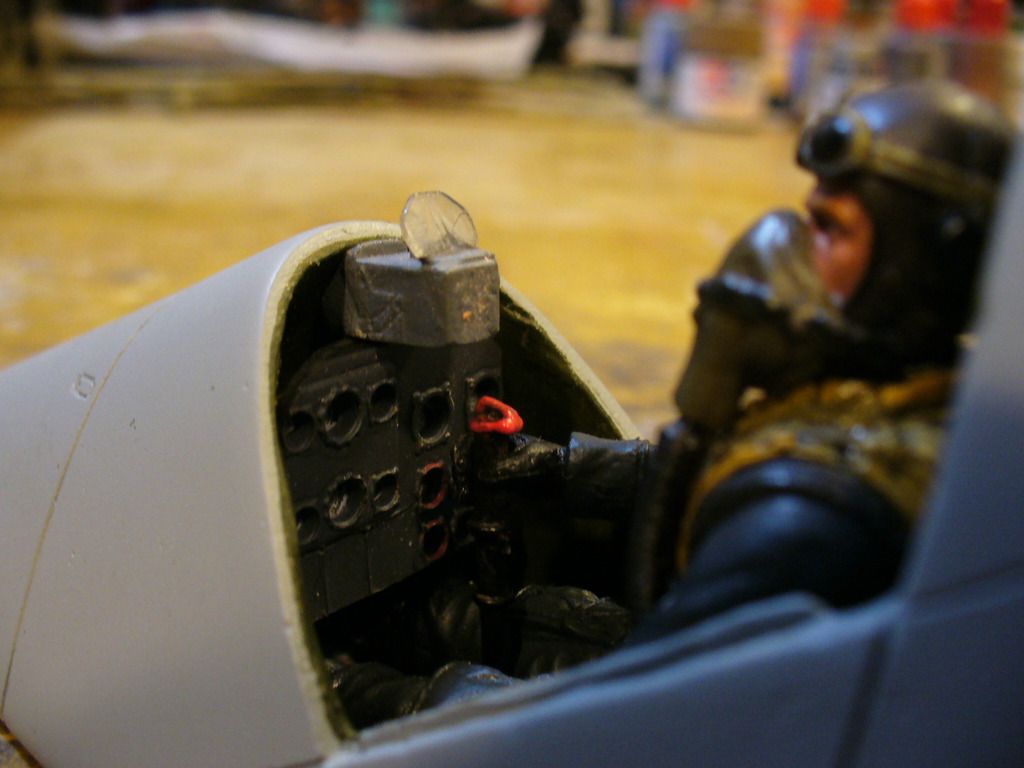 I made a custom pilot from the BBi 109 pilot and casted him. He fits great but 21st Century Pilots are a little tight. Anyone who wants a cast of the pilot I'll add him for $15.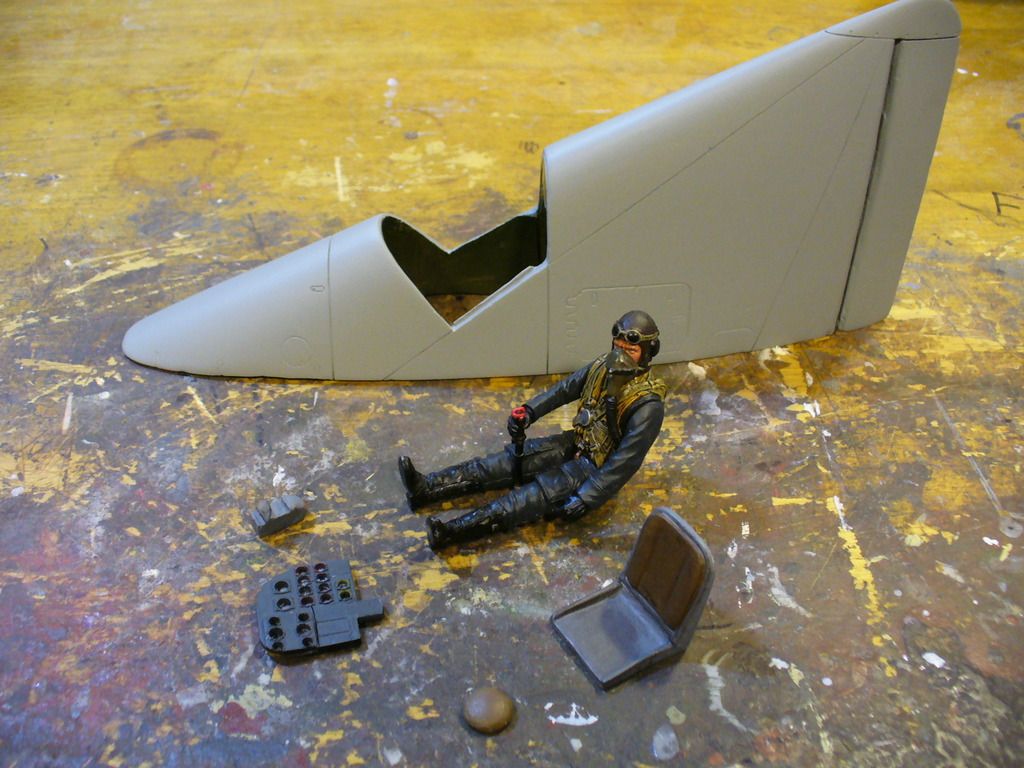 Dolly: Done
The dolly came out great, I did not Hydrospan it, I just scratch built it. Includes hitch, air tank and rolling wheels.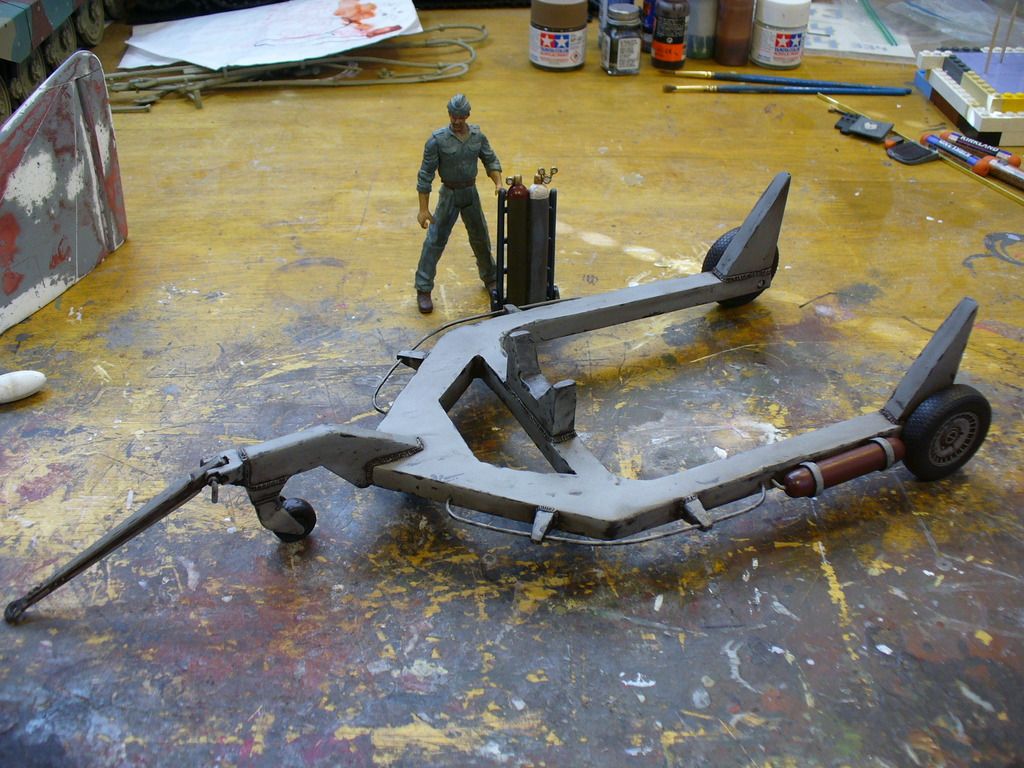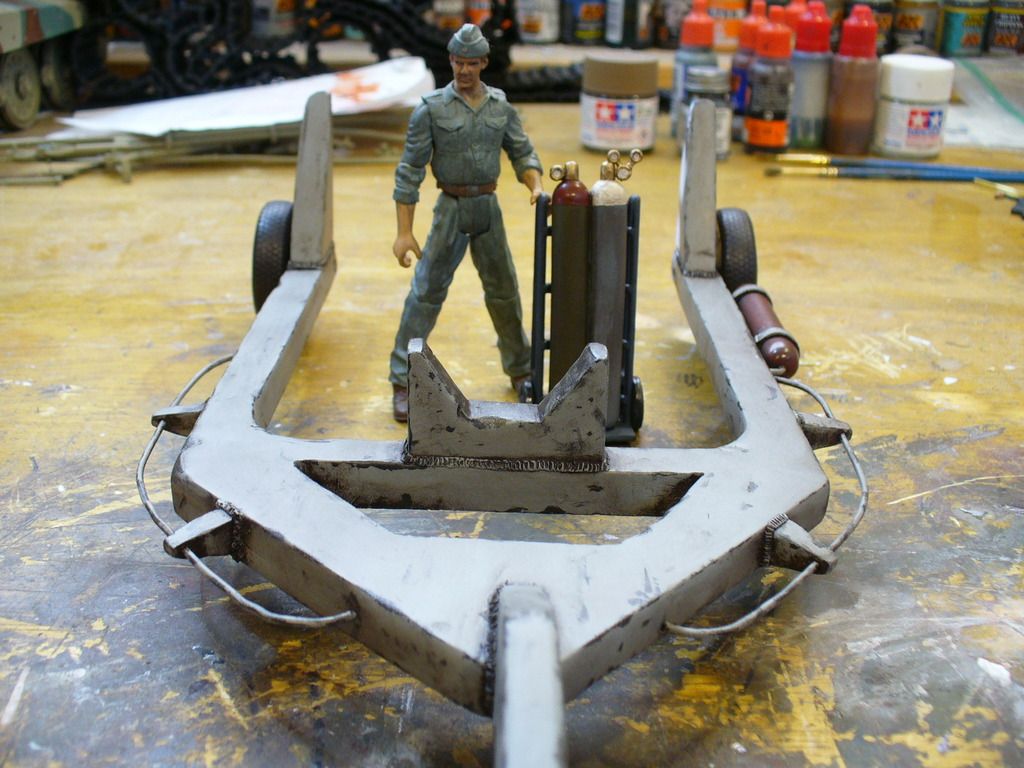 My guys have been working non-stop on it to finish it before the Russians get here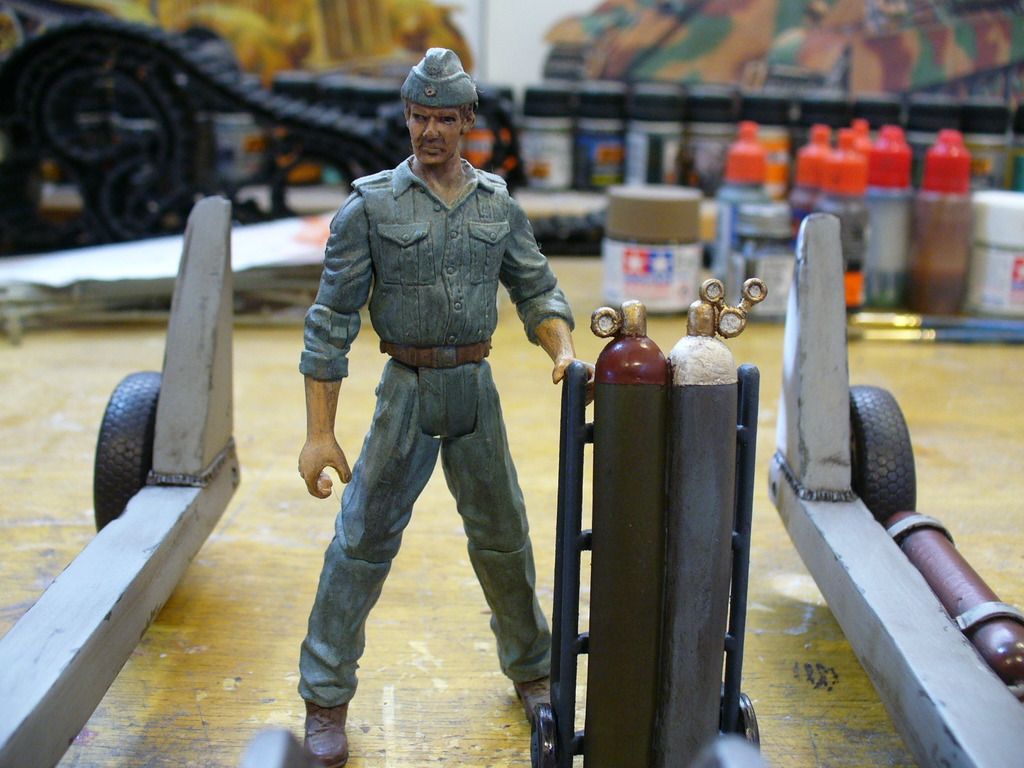 Main Body: In the tank
I noticed a "fisher" after 2 weeks in the tank. A fisher is a seam of unmixed Hydrospan that causes the object to break apart as time goes by in the tank. As soon as I noticed the fisher I repoured another main body and put it in the tank, it's been 3 weeks and so far so good, no cracks.
When the main body is ready it will be cast and have all the imperfections removed and then recast and then the kits will ship.
Lots more pics in my photobucket:
http://s1237.photobucket.com/user/Jnewb ... t=3&page=1
Im still accepting orders for this 1/18 P13a:
$200 for a kit (Plane, Dolly, Pilot, Decals)
$400 for a full build (paint, weathering)