Alrighty guys , I really thought I was going to wrap this up today but had to go across the lake today . So I lost half of a day .
But I took some pics anyway . Here you go .
If you like what you see so far I will start taking payments now !!!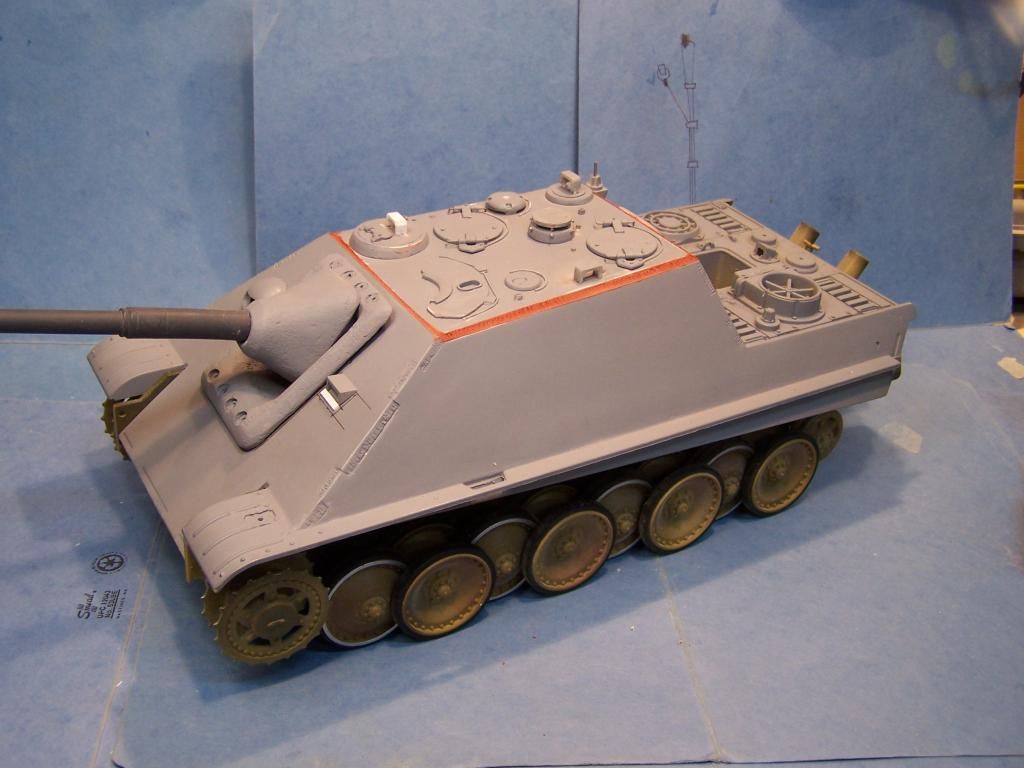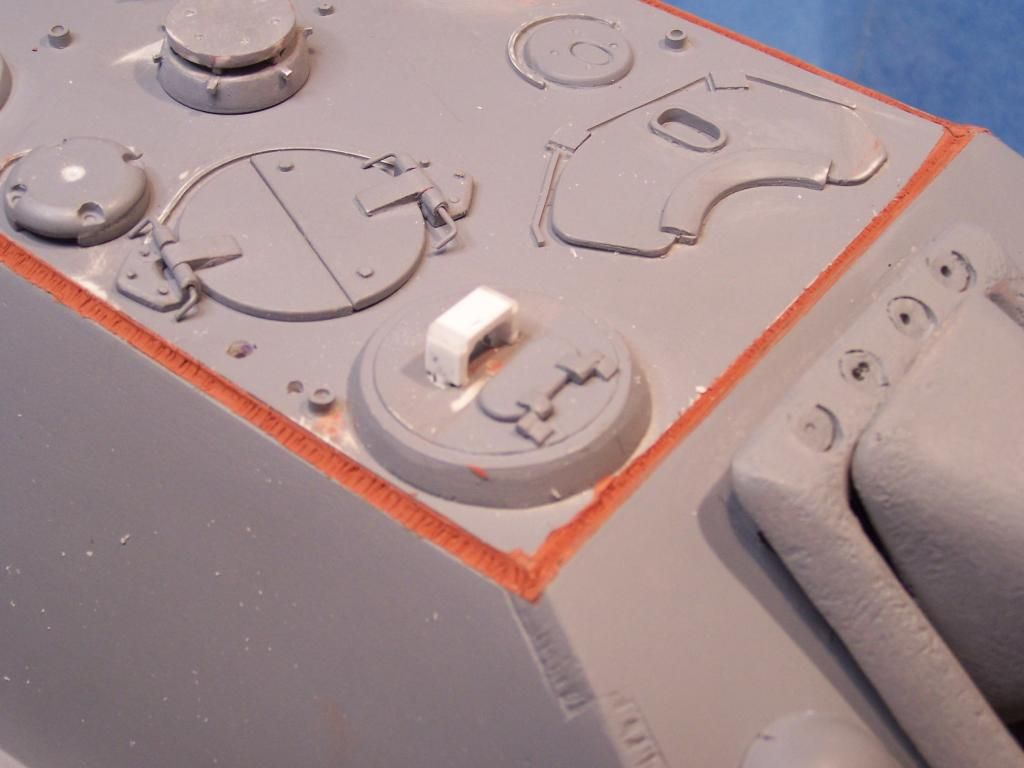 Check out those spines on the ventalater. I hope they come out in the castings !!!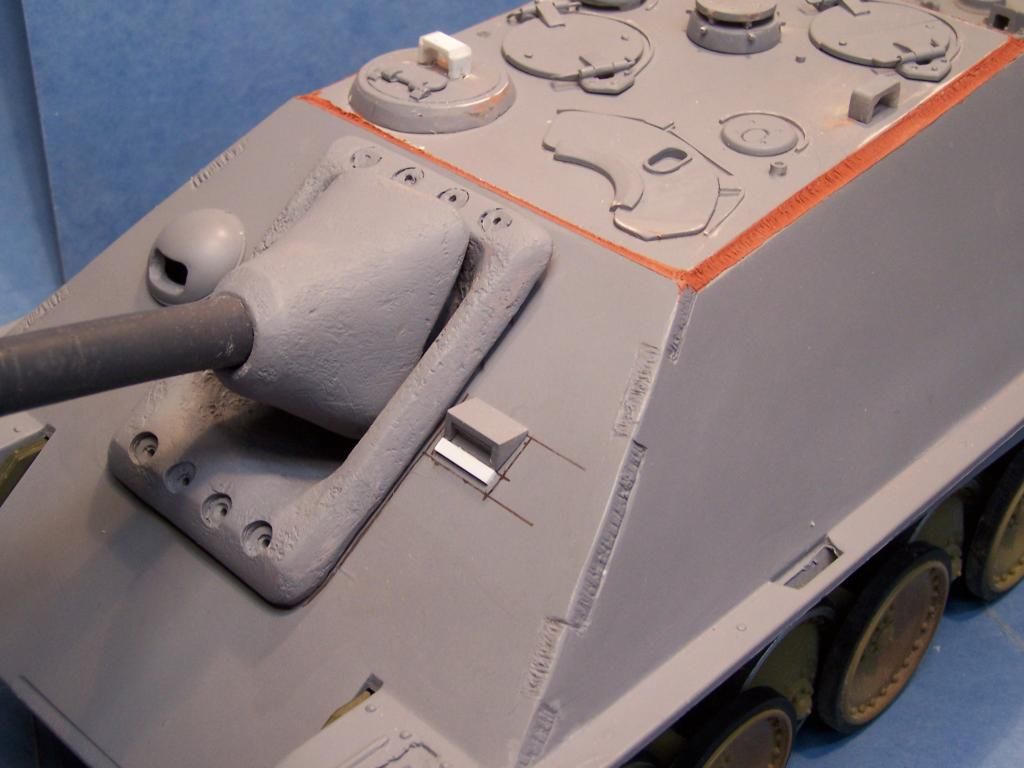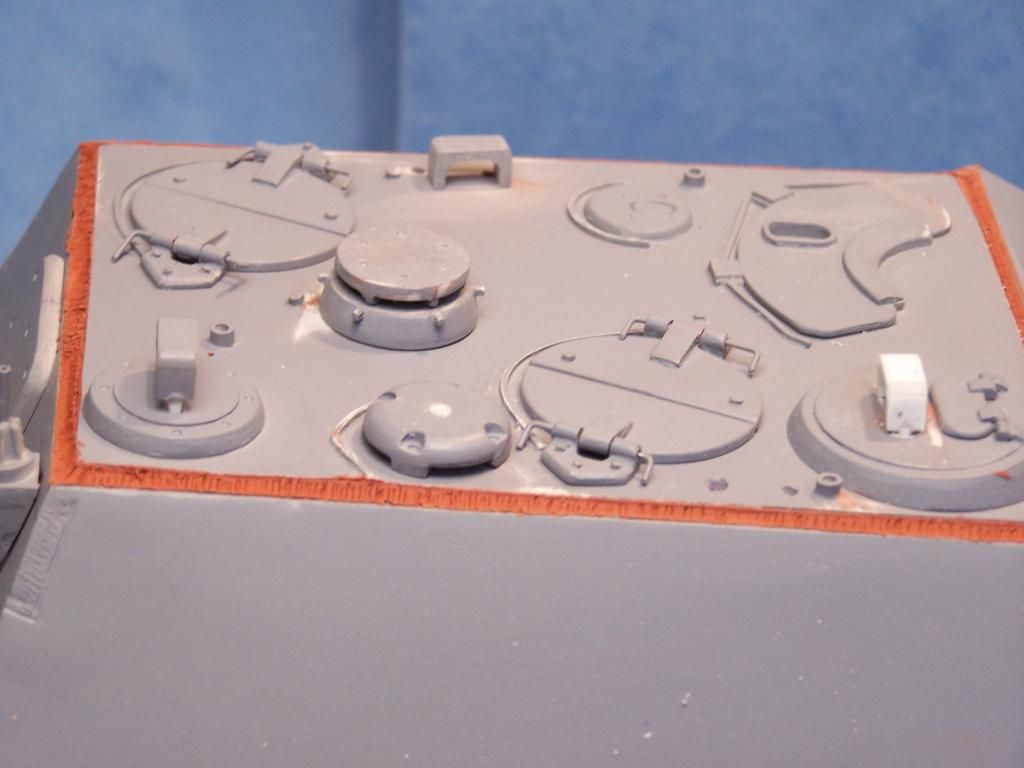 Correct ball mount