Hello,
I WANT TO TALK ABOUT WHAT I THINK IS A LOST 21st Century Toys PROTOTYPE ...
since i discovered the 1/18 scale with a BBI mustang i began a large collection of mustang in any scale.
The larger one are my favorite and i hold until recently 3 x 1/18 mustang : 2 from BBI and one from 21st century toys.
The fisrt one one the BBI KILLER followed by the OLD CROW. When in 2007 or 2008 21 st century elected to sell a Mustang i was excited because it seems to be a different moedel of P51D !
Let me explain : after seeing this picture :
I thought the model would have been different ? what difference ?
The proppeler ! because the BBI was equipped with this proppeler :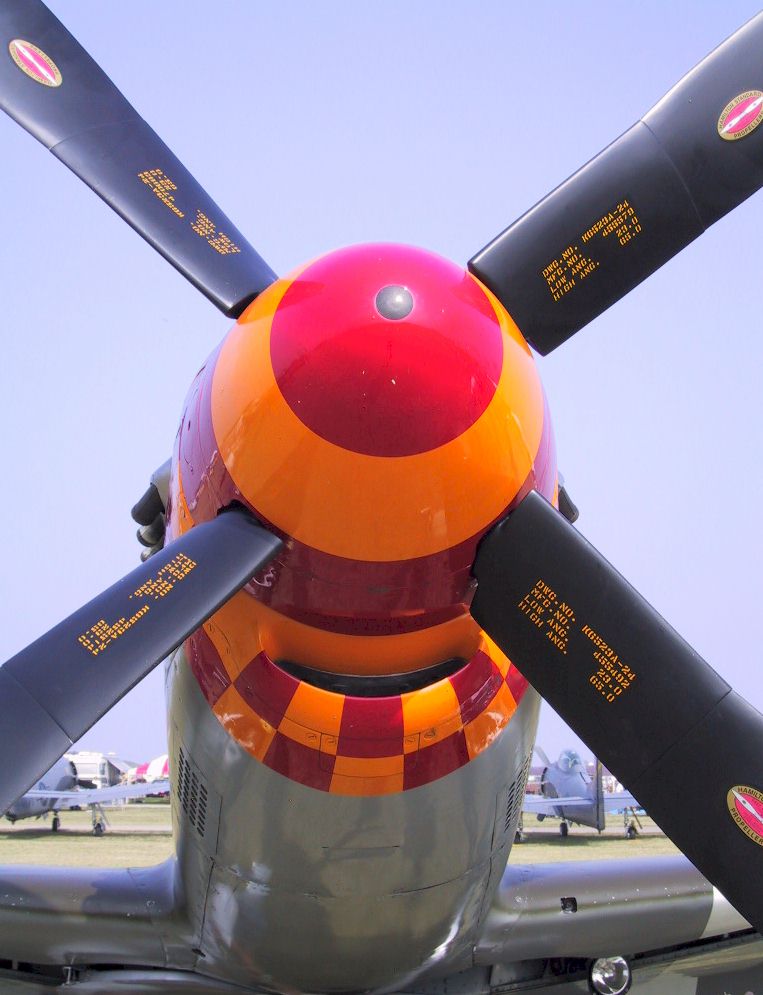 but some mustang were equipped with this :
So i thought that the 21 st cenury would be a nice addition to my collection but for some strange reason it came to the same prop ?
If some remember a few weeks ago i requested some help to buy on EBAY in the US (the seller was selling only in the US some prottypes and leftover from the old 21st century toys factory :
http://www.warbird-photos.com/gpxd/view ... =1&t=28295
)
Thanks to PICKEL (what a great guy!) i was able to buy and grab a most unique mustang from 21 st century toys : a "BIG BEAUTIFUL DOLLS" prototype with a strange prop !
here is the regular model above the "prototype" :