I have had renewed interest in the 1/18 BBI window frames . Is it time to get back at them ? Here are the pics of the ROUGHED IN window frames.I will make window that go between the pop in frame and the side adt. They will be static non sliding.
Any more guys interested in them ?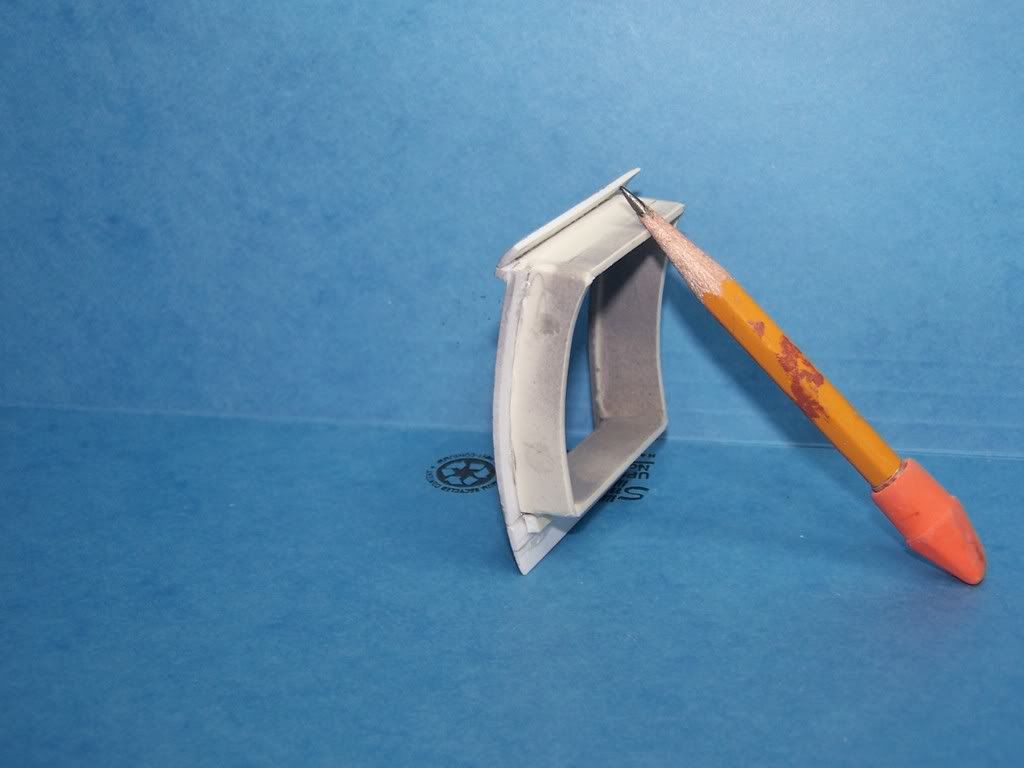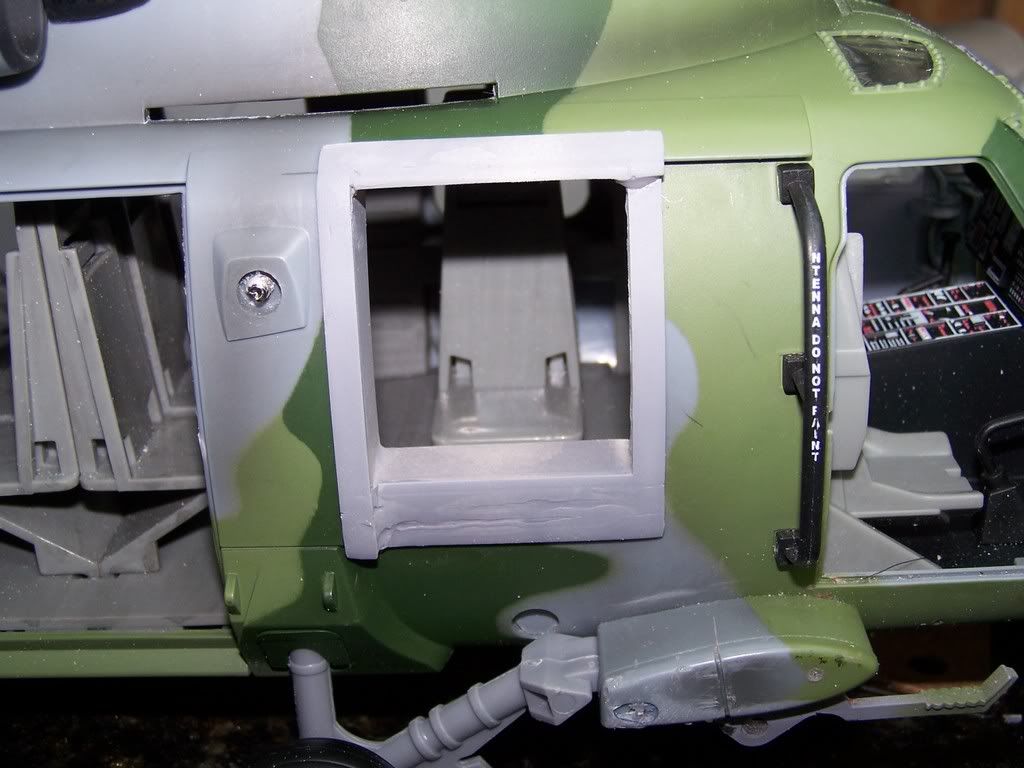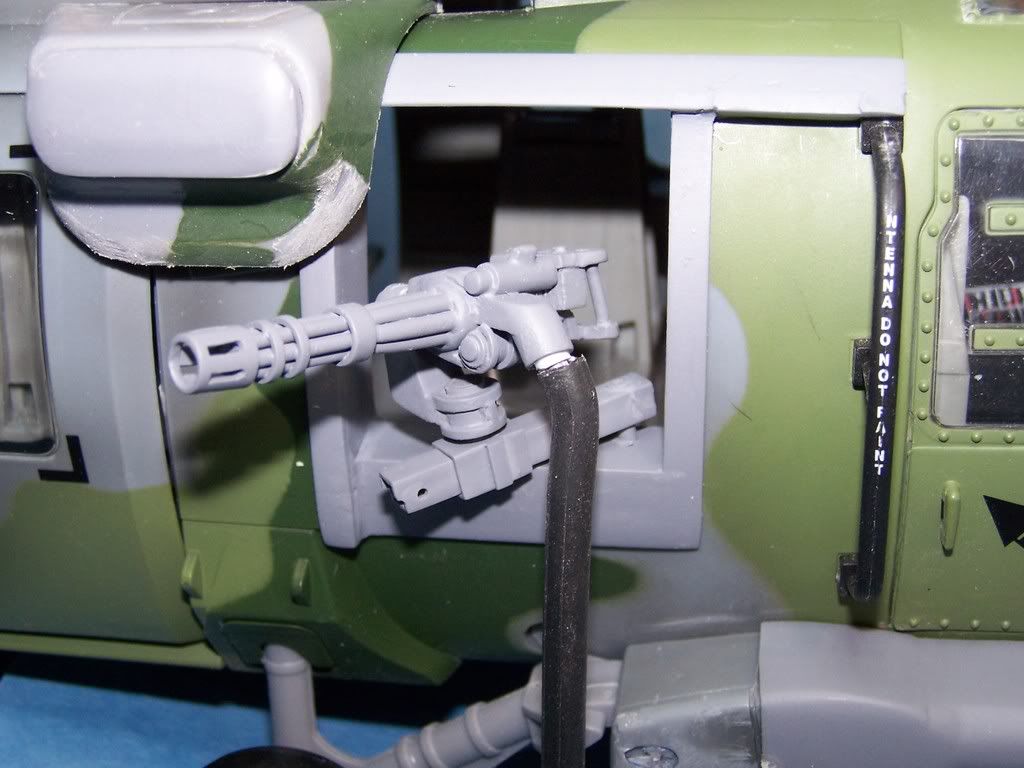 Also I have been told ( by and ex Marine) that they used external .50 cals on those exterior mounts. Any more interest in those. Here is a post to see what they look like.
http://focalplaneimagery.smugmug.com/Mi ... 6514_4u8zD
Does anybody know how to bring this post up as a picture and not a click on ?